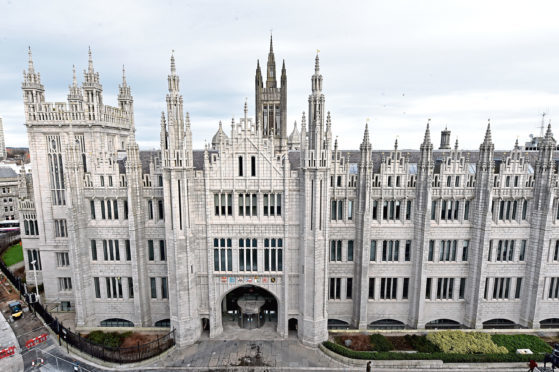 A council has apologised for delays in addressing concerns about dampness and mould in one of its properties.
A Mrs C complained Aberdeen City Council failed to "reasonably respond" to concerns she raised about her home, adding she and her family had to endure "intolerable living conditions" as a result.
The Scottish Public Services Ombudsman (SPSO) has ruled the council could have given clearer information about initial works carried out to the property before Mrs C moved in.
There was also a delay in the information provided to her about making an insurance claim.
The SPSO's report added the council admitted there was a "lack of a co-ordinated response" from the council teams concerned but added the local authority had "appropriately acknowledged and apologised" to Mrs C for their failings.
An Aberdeen City Council spokeswoman said: "We note the findings of the SPSO and that there are no recommendations. We are looking at our communications to see how these could improve."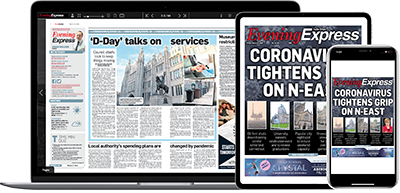 Help support quality local journalism … become a digital subscriber to the Evening Express
For as little as £5.99 a month you can access all of our content, including Premium articles.
Subscribe