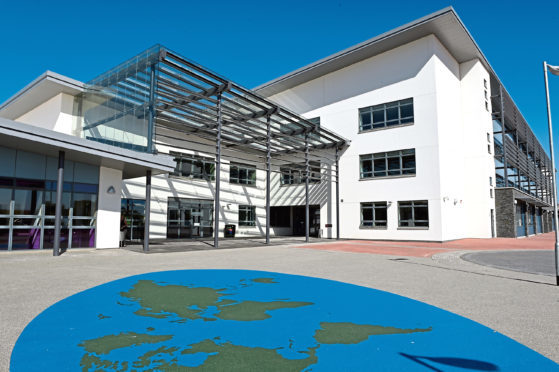 A north-east project has worked with youngsters to help them deal with bullies.
The Aberdeenshire Council children's and young people's charter works to represent and reflect what is most important to young people in the region.
As part of this, council-run organisation Work With Young People developed several projects focused on coping with bullies.
For this year's Anti Bullying Week, which took place last week, young people took part in activities and discussions – as well as creating artwork, videos and workshops.
Work With Young People team manager Clare Taylor-Brown said: "We have been working with our young people on the subject of bullying for a long time now, but as it was Anti-Bullying Week, we decided to make our presence better known on our social media.
"Bullying is such an important subject to talk about.
"It's a major issue that young people are dealing with – it affects their feelings towards themselves and others.
"This whole initiative is about listening to young people and they have told us it's an issue."
---
---
Ellon Academy pupils created a short film focusing on bullying, which will now be used as a resource for encouraging young people to speak about the issue.
First year pupil Freya, 12, said: "When the idea of making a video came up, we all thought it was a great idea.
"We are trying to send a message to bullies that they should stop bullying and to tell people that are being bullied that it's good to speak to someone."
Ewan, 13, a second year pupil, added: "It's been really good to be involved."