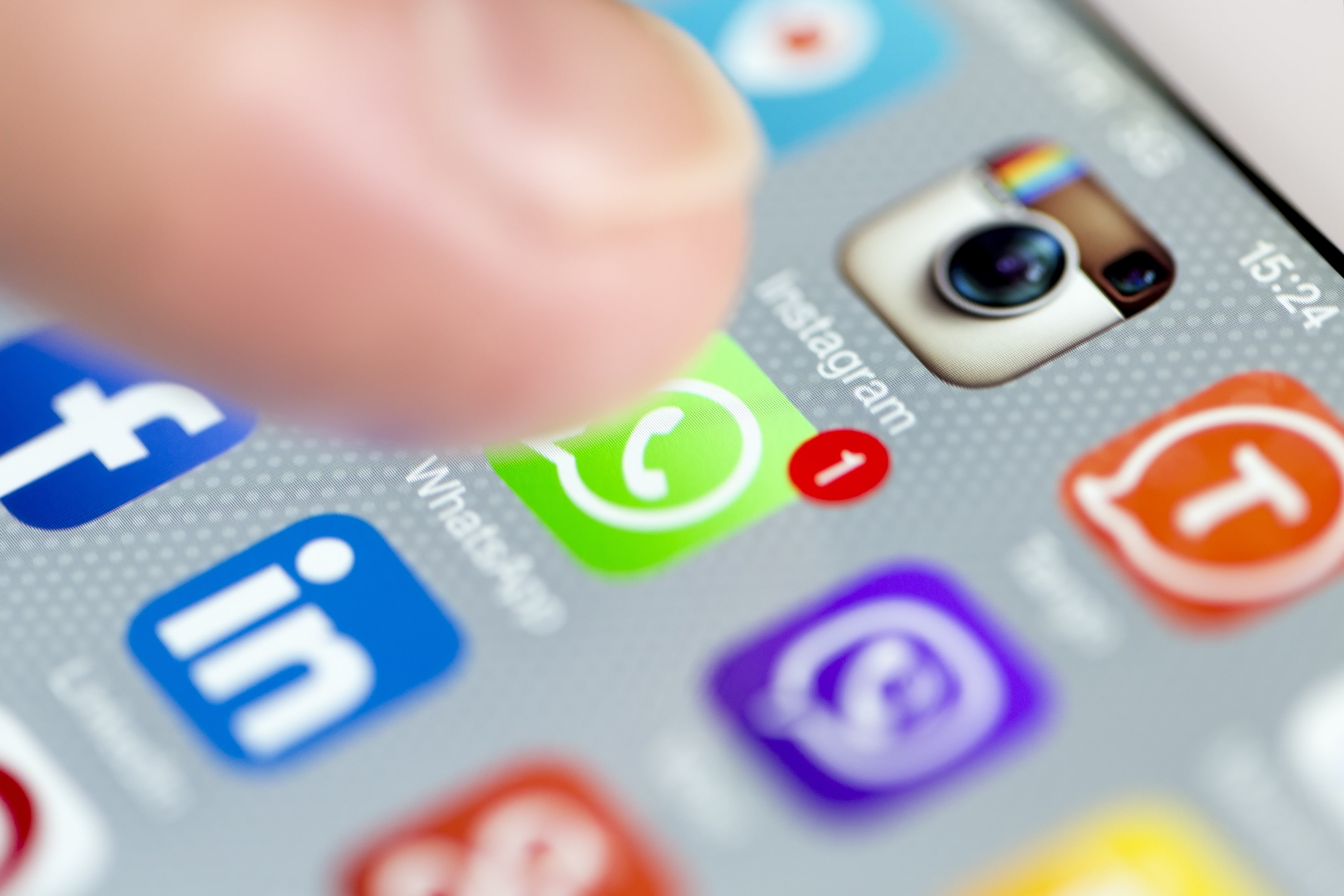 A North-east council is sending messages through Facebook and WhatsApp in a bid to recoup unpaid rent.
Aberdeenshire Council has been contacting people living in council homes who are in debt using methods other than just post.
A total of 35 evictions were carried out by the local authority in 2015/16, with £104,830 owed to the council.
This included £83,143 in rent and £21,687 in other debts such as repairs to the property totalling £2,995 per eviction.
Almost half of the 35 evictions, 15, involved a household with a person under two years old living in it.
A total of 24 out of 35 evictions were involving people who were single.
The cost of evictions is at a three-year high, with £80,994 and £100,057 being spent by the council in 2014/15 and 2013/14.
But Aberdeenshire Council has claimed people are simply ignoring letters reminding them of their debt.
And as a result, the local authority is using other methods, such as messaging people through Facebook and WhatsApp, to claw back the cash owed to them.
---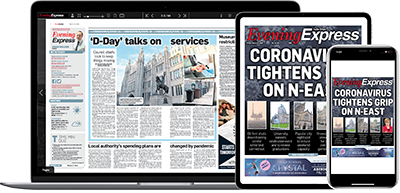 Help support quality local journalism … become a digital subscriber to the Evening Express
For as little as £5.99 a month you can access all of our content, including Premium articles.
Subscribe