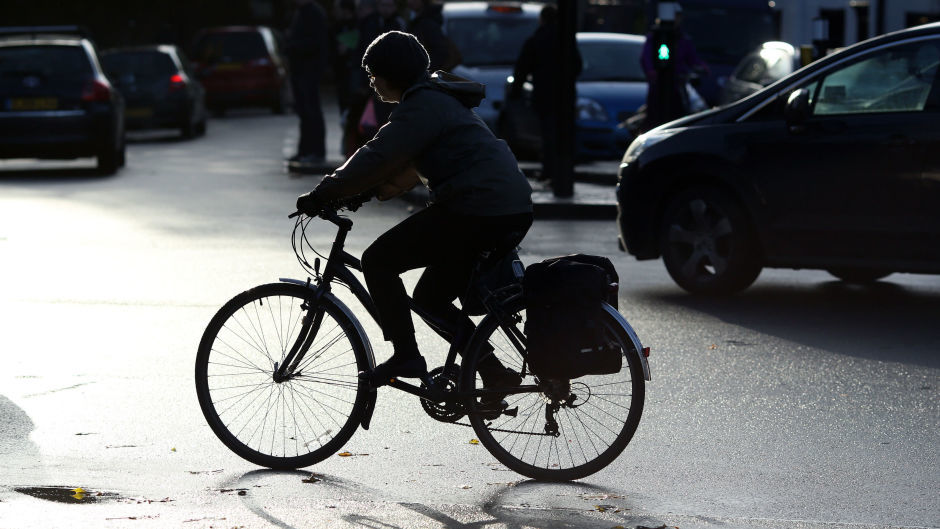 More than £6 million is on course to have been spent on cycling infrastructure over a year in Aberdeen.
The city council said it will have invested at least £6,163,000 towards cycle lanes, routes and spaces this financial year.
It comes as part of one of the biggest city infrastructure projects ever aimed at getting people on their bikes.
Transport and regeneration spokesman Councillor Ross Grant said: "These improvements worth a total of £6.163m will make a tremendous difference to people who cycle for work or leisure.
"We're keen to encourage people to try other forms of travelling other than in their cars which is why we have events such as the popular In Town Without My Car Day last Sunday.
"We know by putting in better cycling infrastructure, more people will use cycling as a form of transport – we're confident all these improvements will help get more people on their bikes."
Since April £5.228m has been spent on infrastructure.
By far the most expensive project was the associated works for Diamond Bridge, or the Third Don Crossing, which saw more than £4m spent.
A total of £868,000 was put towards Ellon Road to Balgownie Road, £60,000 on improvements to the Formartine and Buchan Way at Dyce, around £100,000 in Seaton Park and more than £200,000 on the A96 Park and Ride route.
Over the next six months a further £935,000 is set to be invested.
Projects include a £330,000 extension of the Parkway cycle route between Balgownie Road and Diamond Bridge, £65,000 on Phase 1 of Anderson Drive, £90,000 on Craigshaw Drive, £50,000 on the River Don south path and another £100,000 on Seaton Park improvements.
But Cycling Scotland chief executive Keith Irving claimed investment is also needed in promoting the transport.
He said: "Investing in cycling tackles the economic inequality, climate change, air pollution and public health crises we face and is the approach many modern cities, from Dundee to Edinburgh, are prioritising. Once cycling networks are in place and promoted, Aberdonians will be able to travel by bike safely and confidently for work, education and leisure, reducing pollution, congestion and improving public health across the city."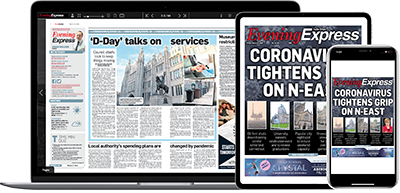 Help support quality local journalism … become a digital subscriber to the Evening Express
For as little as £5.99 a month you can access all of our content, including Premium articles.
Subscribe