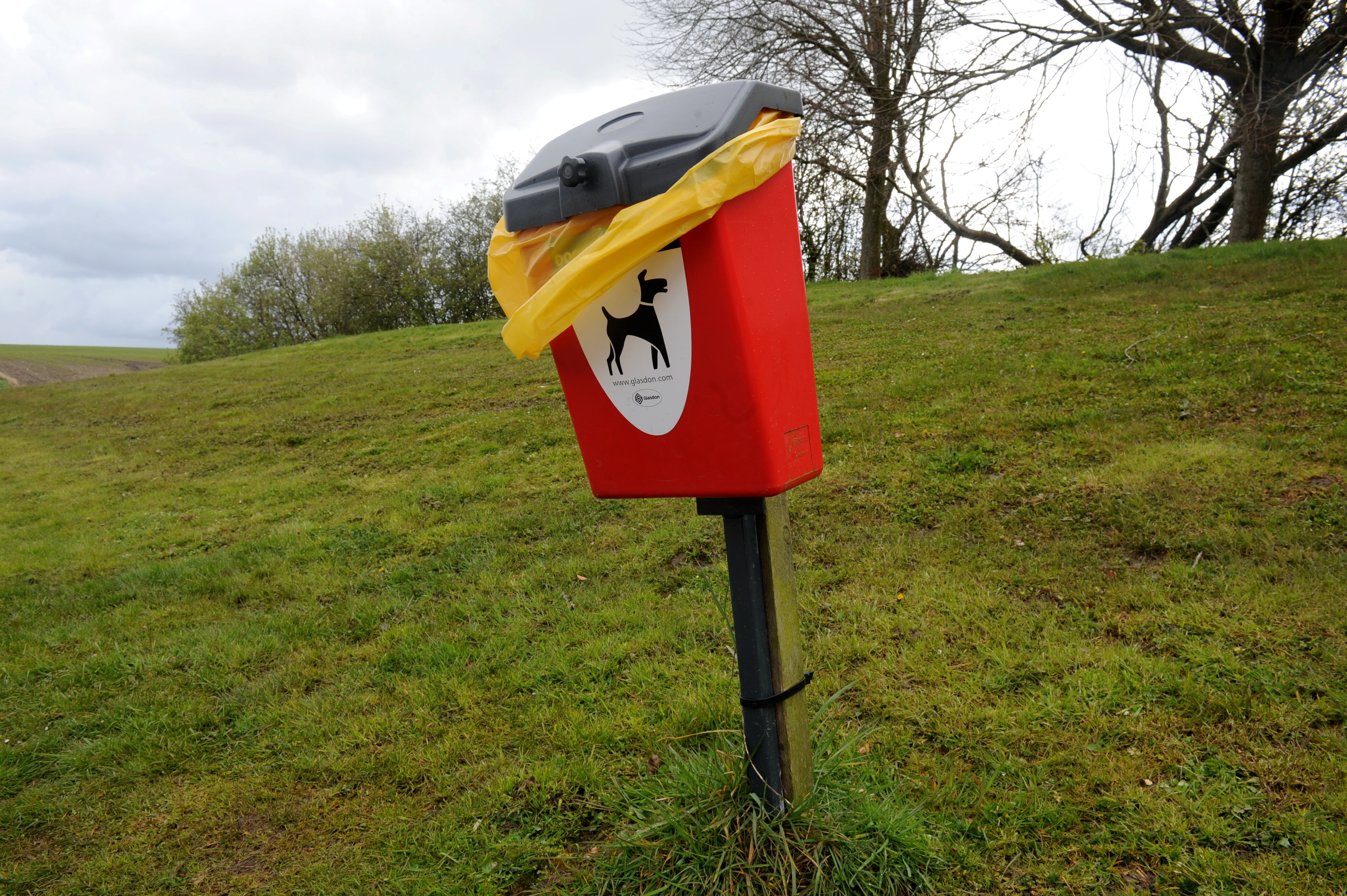 Aberdeen City Council could take inspiration from England in a bid to tackle dog fouling.
The council was made aware last week about Liverpool's mayor saying residents could be rewarded with council tax exemptions if they help snare selfish dog owners.
Mayor Joe Anderson suggested the scheme would reward those who gave tip-offs, photos or video that led to a criminal conviction relating to dog fouling and fly tipping.
Now Aberdeen's finance chief has said a similar scheme could be used in the city – if Scottish legislation permits it.
Cllr Willie Young, Aberdeen City Council's finance convener, said the "novel" idea had caught his attention.
He said: "It's interesting.
"I'm not sure if Scottish legislation would allow us to do that. I'm trying to find out.
"I've asked officers to see what the legislative position is.
"The problem is, being the lowest funded council in Scotland, money is tight.
"What we're finding in the city is dog fouling and fly tipping are things the public, rightly, get really annoyed about.
"It's disgusting and it needs to stop.
"If you have a dog, you should clear up after it."
Cllr Graeme Lawrence, who represents Bucksburn, Dyce and Danestone, said: "I would certainly be pleased if they're looking into it.
"Anything that helps to stop these antisocial people who let their dogs defecate everywhere is a good thing."
Dog owner Scott Milne of Bella and Co – formerly Aberdonian Dog Owners Club – backed the scheme.
He said: "It could be a good idea but it could cause problems as well.
"If it helps tidy the city up I'd be in favour."
However, Aberdeenshire councillor for Aboyne, upper Deeside and Donside, Geva Blackett said she had concerns about the Liverpool proposal.
She said: "I think there are human rights issues.
"It's going to create bad feeling in communities if people are spying on other people.
"I don't think pointing fingers would work in rural areas."
Cllr Blackett added she was happy to stick with the current policy of educating children on the issue.