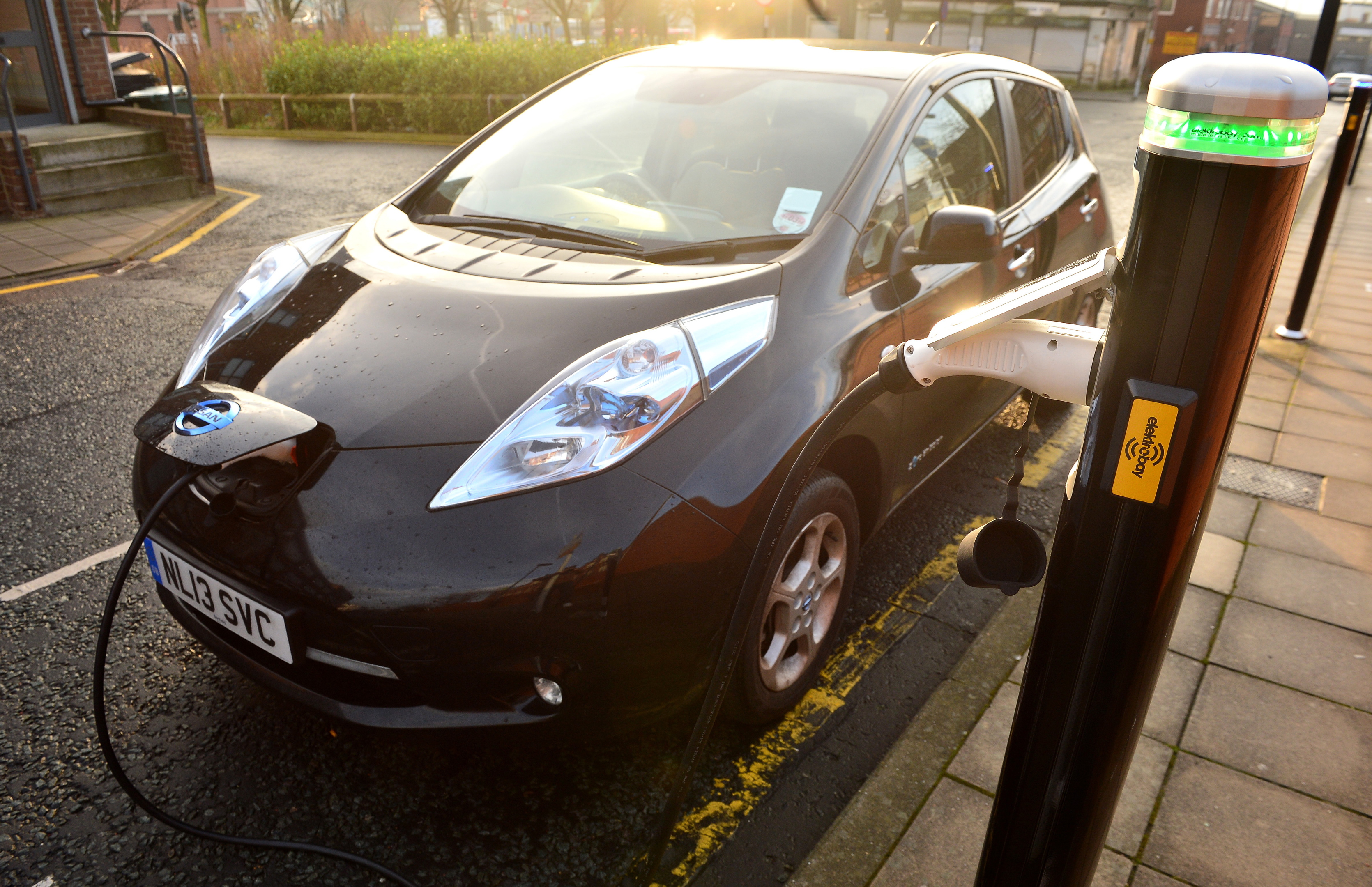 THE use of electric taxis could be introduced by a council in a bid to improve the region's green credentials.
Councillors on Aberdeenshire Council's licensing subcommittee have been asked to approve the use of the electric cabs.
If given the go ahead, the move would mean drivers could apply for licences to run the vehicles.
The area would be the third local authority in Scotland to take this position.
At present, councils in Dundee and Edinburgh allow electric taxis within the city.
The price of fares for those using petrol and diesel vehicles in Aberdeenshire would be the same as passengers using electric vehicles, if the initiative is approved.