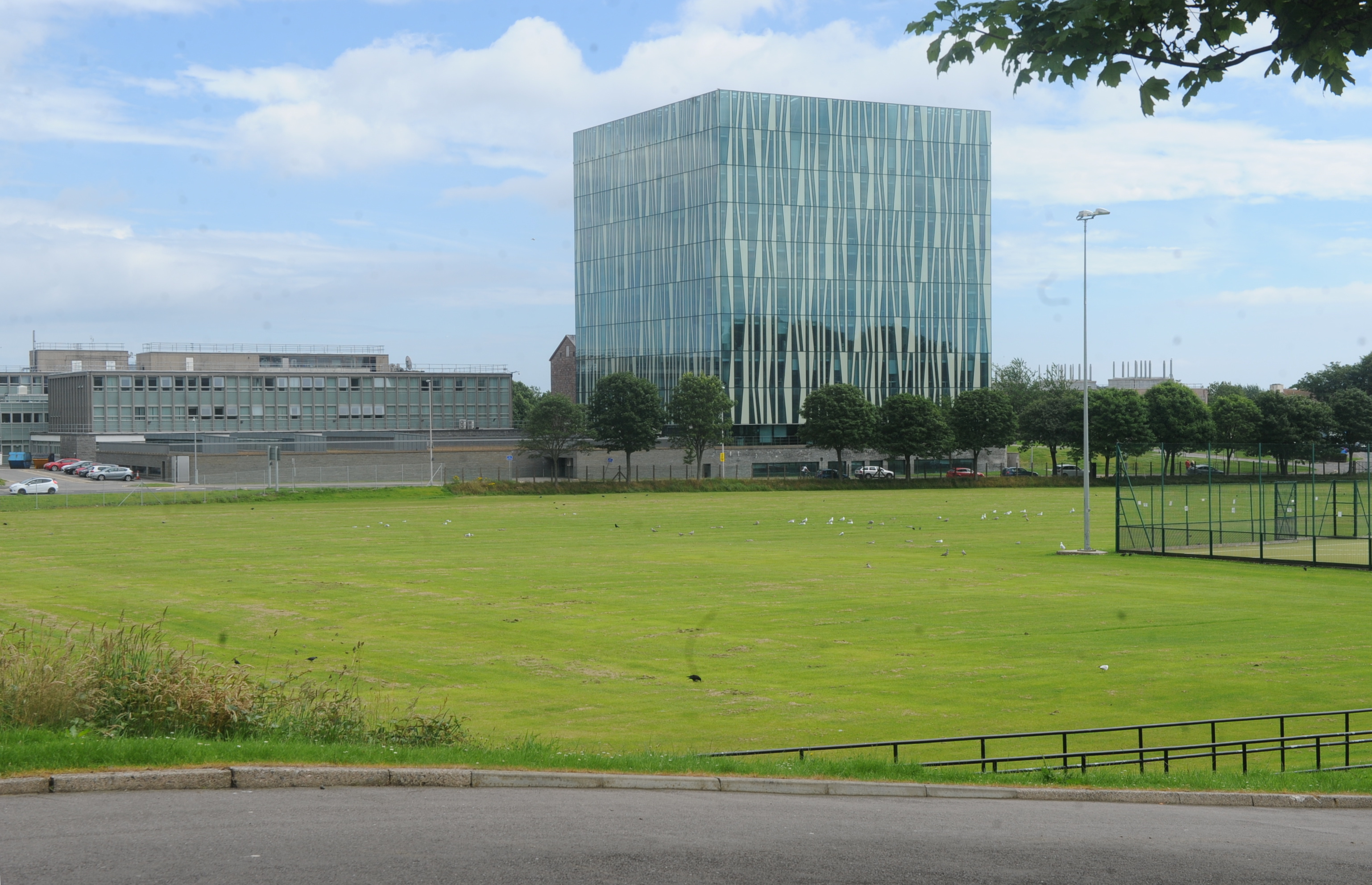 Football pitches in Aberdeen could be ripped up to make way for a new school, the Evening Express can reveal today.
Aberdeen City Council is investigating six different locations as part of the local authority's pledge to build a new school for Tillydrone and the surrounding areas.
It comes after the council announced in February it had allocated £17 million in its budget for the development of a new primary school in the community.
The plans were backed by the Labour-led administration which earmarked £553m for building projects over the next five years.
Tests are being carried out at Aulton football pitches, St Machar playing fields and Danestone Country Park to identify the suitability of the sites for a new school.
St Machar Park, the site of the former Dunbar Halls of Residence and North Denmore are also being investigated.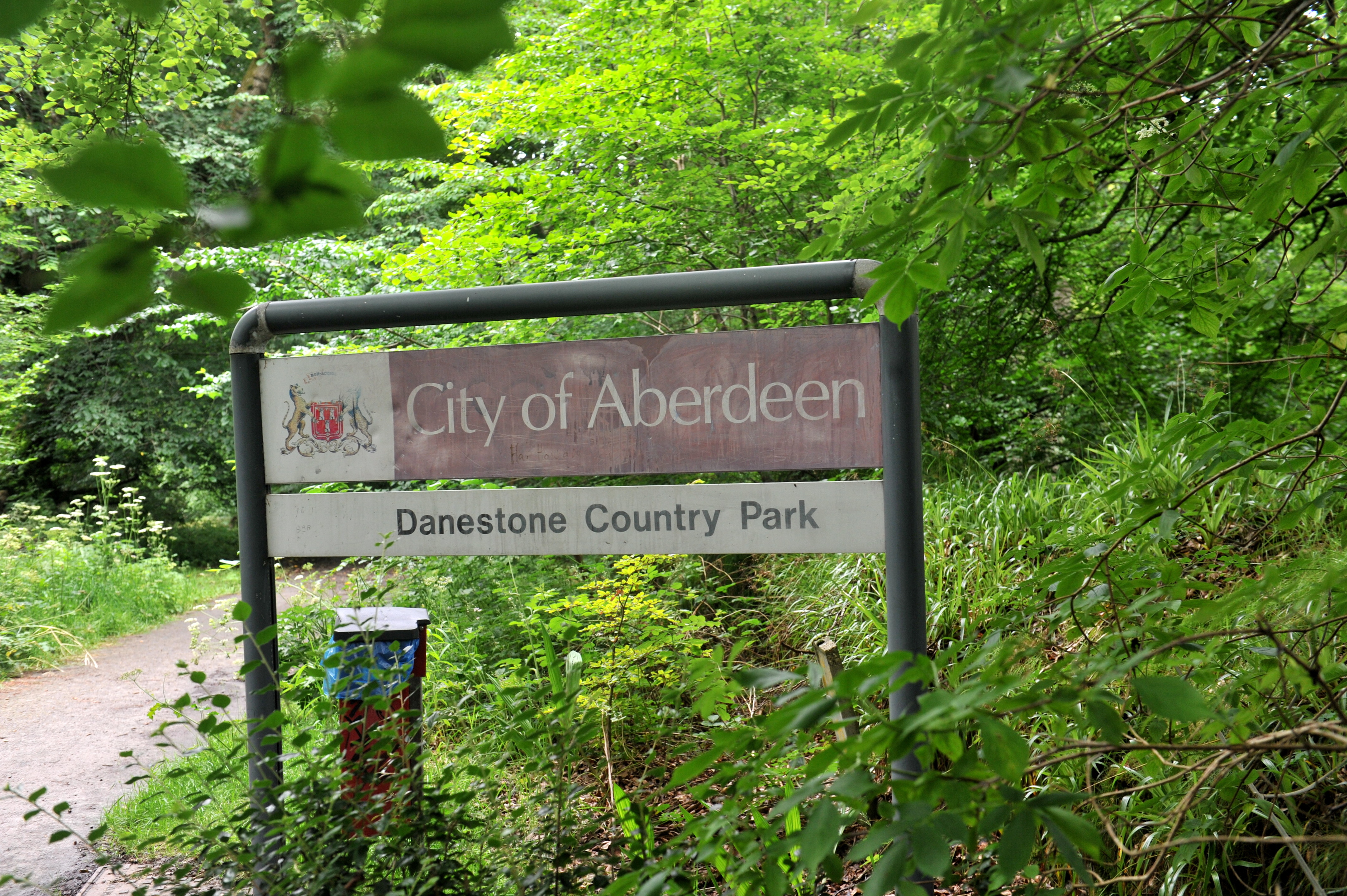 The results of the tests are expected to be presented to councillors on the education and children's services committee in September.
Convener of the committee, Councillor Angela Taylor said: "As part of the council's commitment to deliver an additional school in Tillydrone officers identified a list of possible sites, which they then took to public engagement sessions with local residents.
"The engagement sessions offered members of the local community the opportunity to provide their feedback on the suggested sites and to invite them to make alternative suggestions. No decision has been made regarding the location of the new school."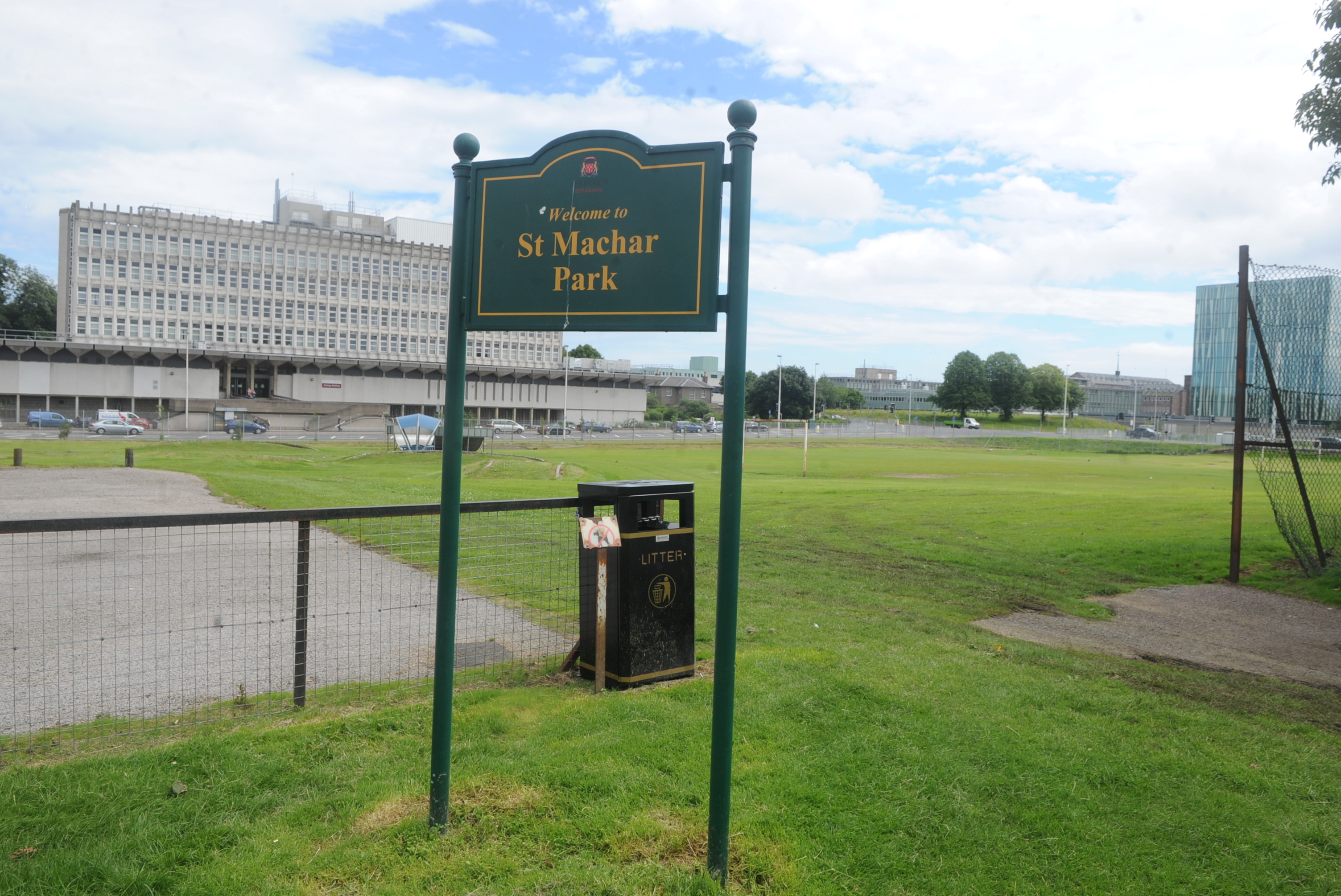 Aberdeen City Council spokesman for transport and regeneration Councillor Ross Grant, who also represents Tillydrone, said: "Some locations are possibly more feasible than others but they helped to start discussions and encouraged residents to offer feedback and give their own suggestions as well.
"The important point is that we wanted to engage with the area as early as possible. The engagement has been very useful and the feedback, taken with the site investigation information, will help when the formal consultation takes place and that will be the next step."