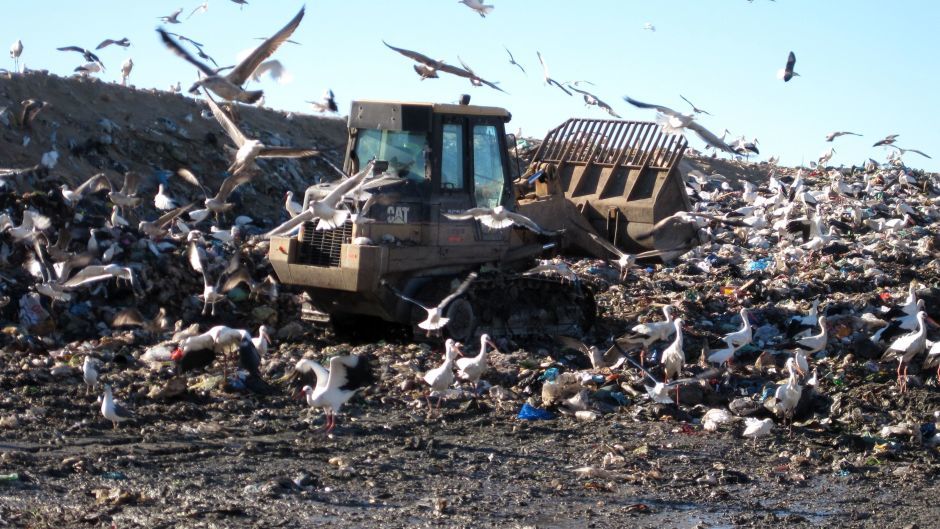 More than half of waste sent to landfill last year could have been recycled according to a survey by Aberdeenshire Council.
The council is concerned that huge amounts of recyclable material are still being buried, with food making up more than 20% of household waste.
A total of 1,200 homes were sampled, after the introduction of new waste and recycling collection arrangements to 117,000 homes in recent years.
Peter Argyle, the council's infrastructure services committee chairman, said: "Food waste accounted for the largest proportion of the residual waste; a truly incredible amount, in terms of the cost to produce it, purchase it and the sheer volume of material.
"As a result of this analysis, one of the recommendations is that the council should continue to focus on food waste reduction and capture, because of the large quantities and significant environmental impact."