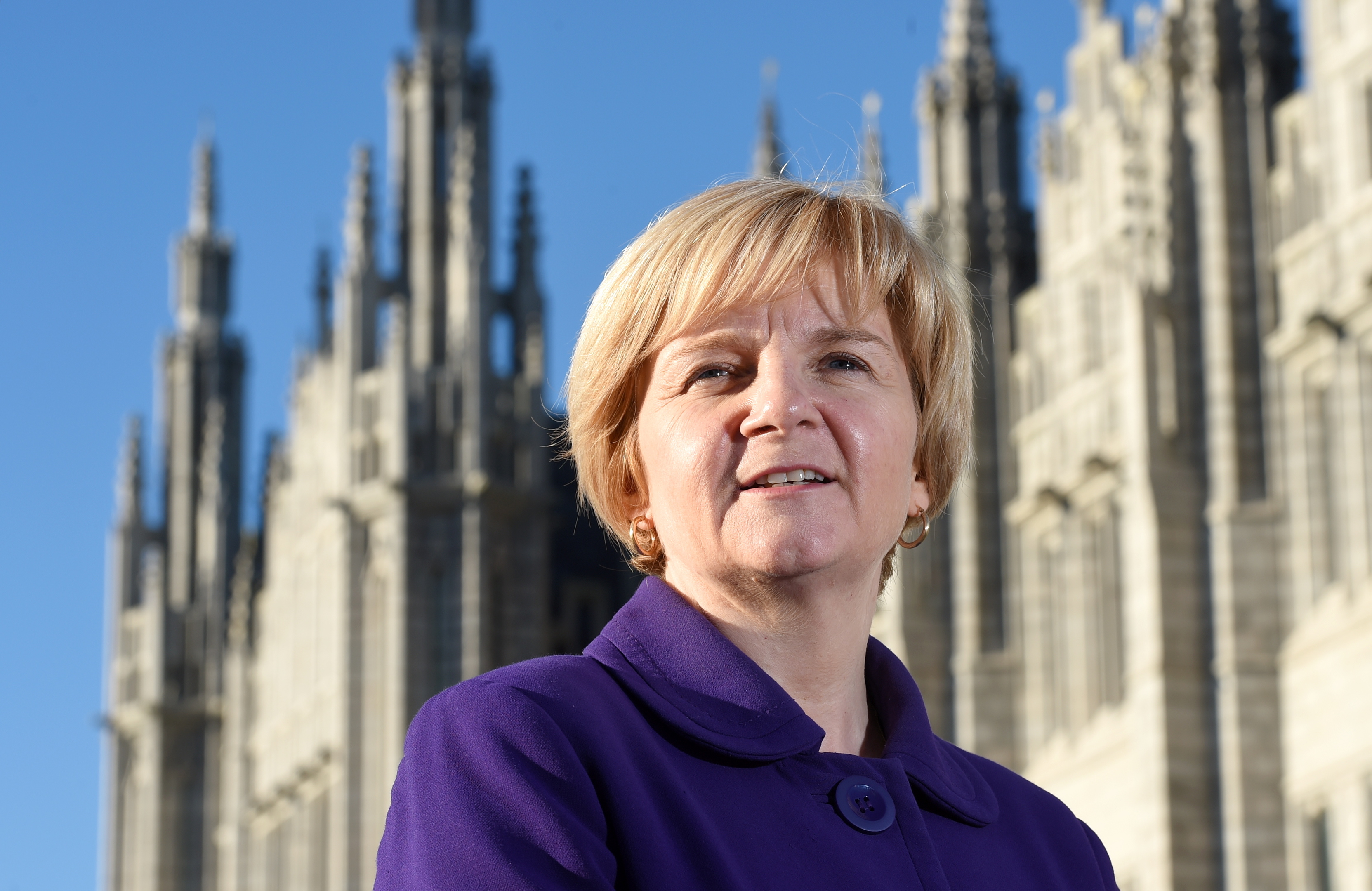 The leader of Aberdeen City Council fears the city could lose out on much-needed funding if the Scottish Government carries out proposed cuts.
A study, commissioned by the Scottish Local Government Partnership (SLGP), found local authorities have suffered more than £1 billion of cuts over the past five years and could face further reductions.
However, the Scottish Government said that decreases to local authority budgets have been in line with cuts from the Conservative UK Government to Holyrood's budget.
Council budgets could be cut by £700 million by the end of the current Parliament, according to the new report.
The SLGP, which split from the local government umbrella body Cosla 18 months ago, represents 1.3 million people across Scotland, and Aberdeen, Glasgow, Renfrewshire and South Lanarkshire are all included in the group.
The report was carried out by economic think-tank the Fraser of Allander Institute ahead of the Scottish Government's Budget this week.
Councillor Jenny Laing who is the convener of the group and also leader of Aberdeen City Council, said: "The report highlights the problems that Aberdeen City Council as the lowest funded council in Scotland will face over the next few years if the projected Scottish Government's £700m cuts come to fruition.
"We in Aberdeen have been innovative in the way we try to fund projects. However a budget cut of such a massive scale will impact directly with the provision of services we currently provide to the public."
Cllr Laing added: "It is becoming more and more difficult to balance the books while maintaining services at a level the public expect."
Cllr Laing claims that over the last four years the local authority has seen a 41% reduction in government funding.
She said: "The Fraser of Allander report highlights the need for Aberdeen to receive adequate Scottish Government funding as the SNP Government cannot continue to wage a war on local finance otherwise the only people to suffer are those that use our services day in day out week in week out."
The Scottish Government said the drop in funding had been caused by Westminster's cuts to Scottish funding.
A Scottish Government spokesman said: "Audit Scotland last week published their independent report into council finances and found that local government had experienced the same reduction in funding as was imposed on the Scottish Government by Westminster.
"It is therefore clear that local government has been treated very fairly despite the cuts to the Scottish Budget from the UK Government."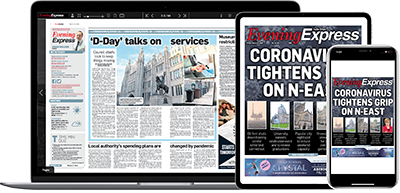 Help support quality local journalism … become a digital subscriber to the Evening Express
For as little as £5.99 a month you can access all of our content, including Premium articles.
Subscribe