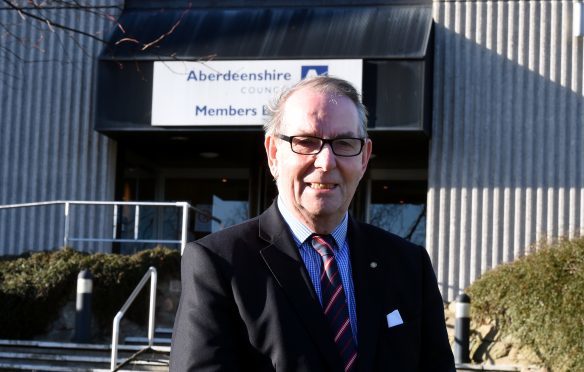 A council candidate has apologised for sharing social media posts from far-right political party Britain First.
Conservative candidate Ron McKail is standing in the Westhill ward, where he hopes to keep the seat he has held since 2012.
But he has come under fire from opponents after he was found to have been sharing Britain First and English Defence League (EDL) posts about the military.
Mr McKail said: "This was naive of me but I am not that savvy with social media and I didn't realise the source.
"I did not realise these posts were connected to Britain First and I want nothing to do with that group.
"I was concentrating on the messages to support our troops as that's something I feel very strongly about because I was in the RAF for 12 years."
He added: "I'm extremely sorry to anybody who is offended."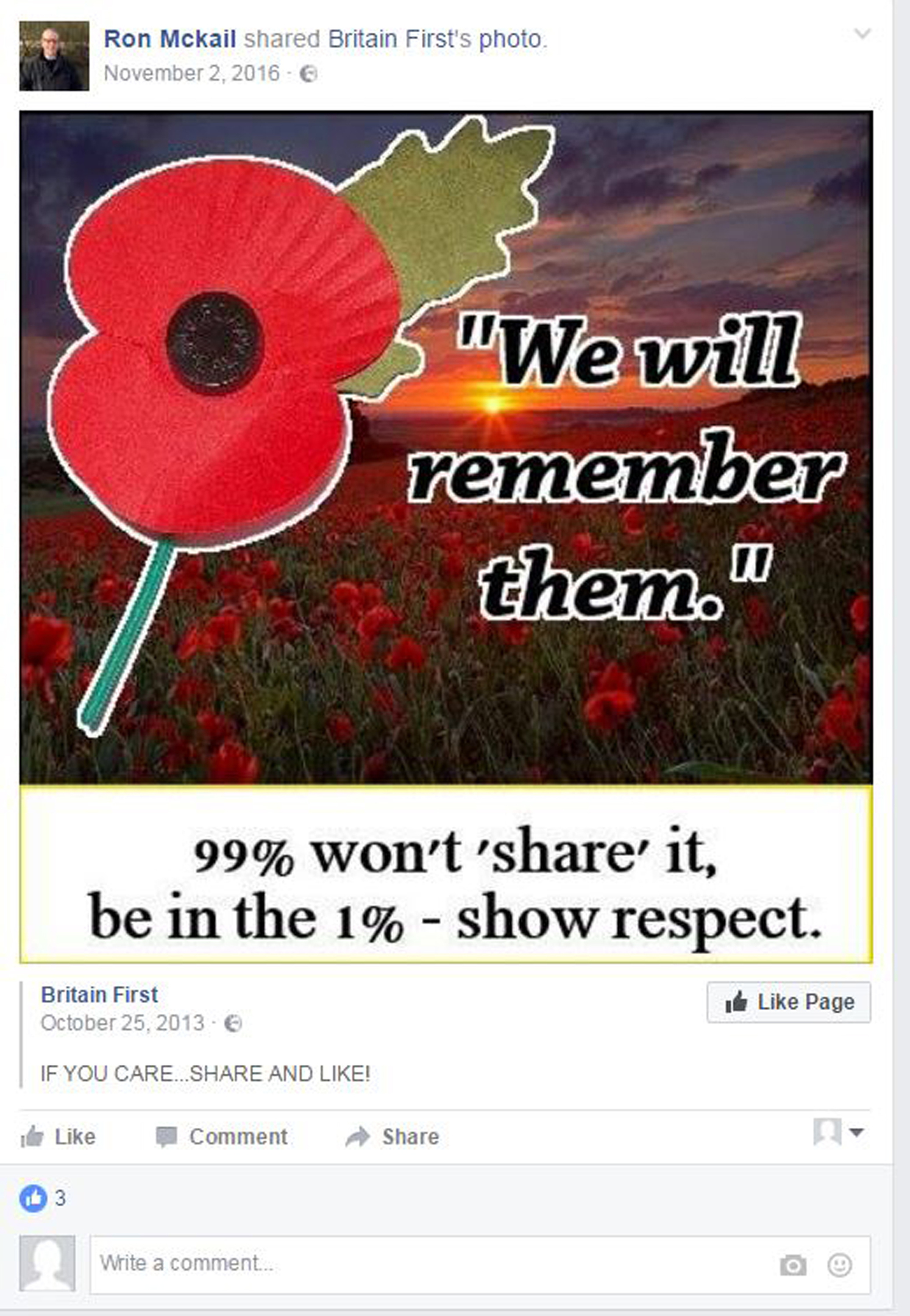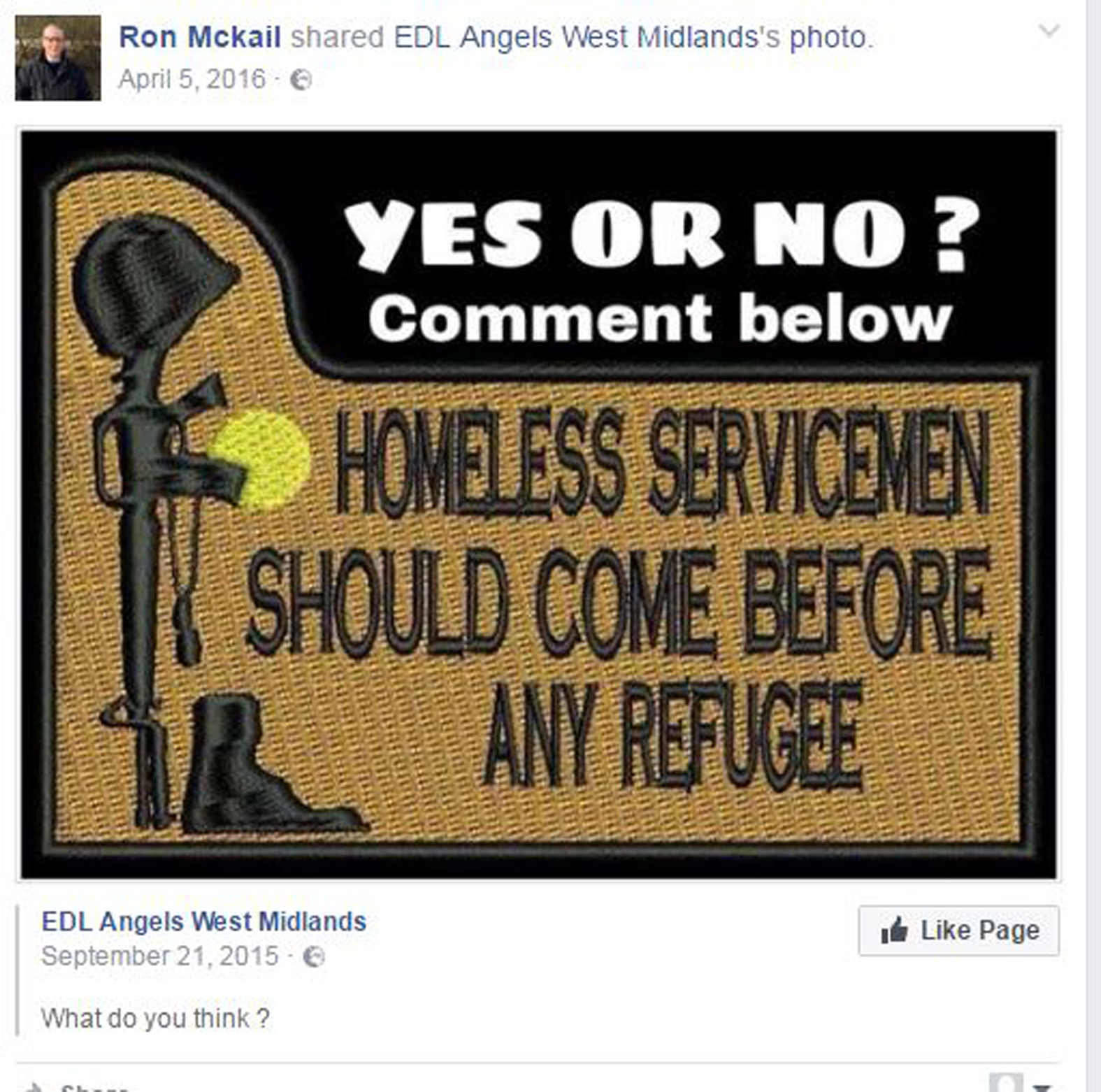 An SNP spokesman called for Mr McKail to be deselected.
He said: "This is becoming a real problem for the Tories – they've already had to ditch two candidates elsewhere in Scotland for anti-Muslim rants and now a sitting councillor is repeatedly sharing offensive content from extreme far-right groups.
"Given Mr McKail's experience in local politics, he will be well acquainted with the extreme views held by the likes of Britain First and the English Defence League, and so the question is why was he spreading their propaganda?
"Voters in Aberdeenshire will be left wondering exactly what the Tories stand for and will expect the Tories to take swift action against their candidate over this serious matter."
A spokesman for the Scottish Conservatives said: "Ron shared these images without realising who Britain First were and has apologised. We remind him and all candidates not to engage with or promote unacceptable organisations like this."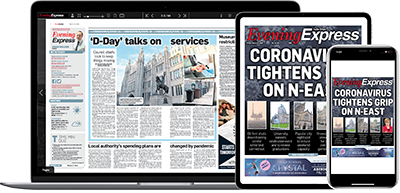 Help support quality local journalism … become a digital subscriber to the Evening Express
For as little as £5.99 a month you can access all of our content, including Premium articles.
Subscribe