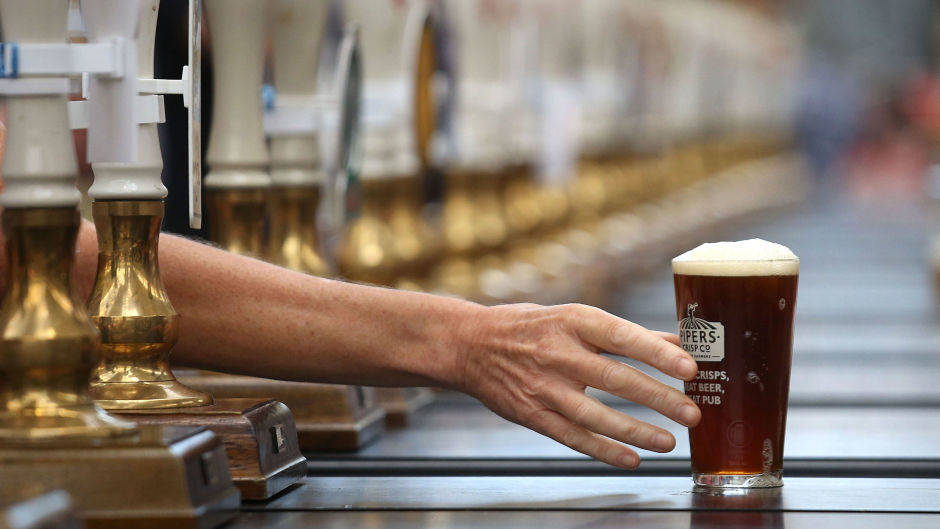 A local authority is reminding licence holders that time is running out for them to pay their annual fee.
Aberdeen City Council wants all holders of the licences, which include pubs and clubs, to pay the annual fee which is due by Sunday.
If it is left unpaid a review hearing could be held, with the potential that the licence might be withdrawn.
A spokesman for Aberdeen City Council reminded holders that non-payment amounted to a breach of their conditions.
He said: "This year the reminder letters were sent directly to the premises.
"Anyone who has not received this letter should contact the licensing team by e-mail at licensing@aberdeencity.gov.uk or call 01224 522 449 to make payment.
"Failure to pay the annual fee is a breach of a mandatory condition of the licence and may result in the licensing board holding a review hearing."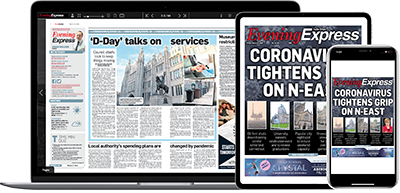 Help support quality local journalism … become a digital subscriber to the Evening Express
For as little as £5.99 a month you can access all of our content, including Premium articles.
Subscribe