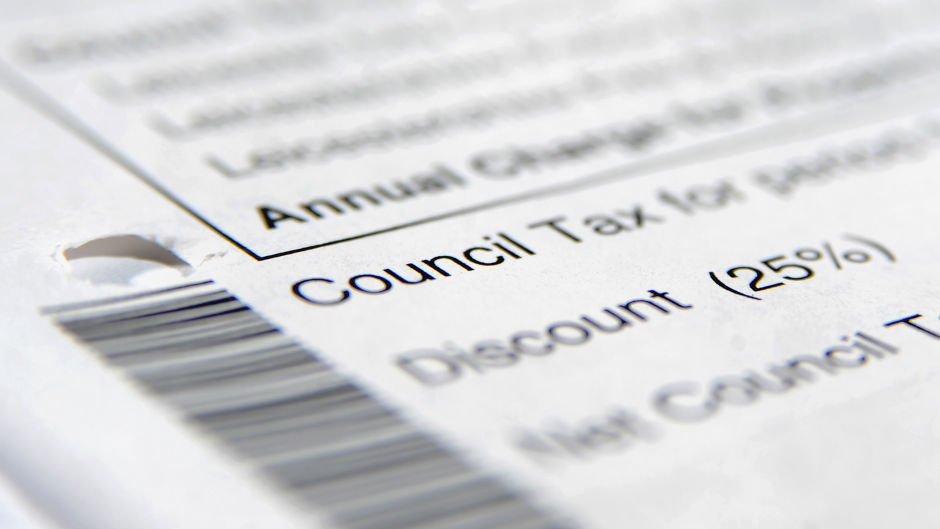 A council tax increase is needed to avoid "very serious cuts to the budget", according to the co-leader of Aberdeenshire Council.
Cllr Richard Thomson, co-leader of the SNP-led administration, said he believes the local authority has "struck the right balance" in proposing a 2.5% rise across all bands.
As reported in later editions of yesterday's Evening Express, Aberdeenshire Council's funding will be cut by 4.54%, making it the third lowest-funded council in Scotland.
For the first time in nine years, councils across Scotland will have the opportunity to raise council tax by up to 3%.
And Aberdeenshire Council proposes increasing council tax across all bands by 2.5%. Any rise would come on top of an additional £8.3m anticipated through council tax reform which affect bands E to H.
Water rates are set by Scottish Water.
Cllr Thomson said: "We think we've struck the right balance here. "Band D is the yard stick. A 2.5% increase, if it's approved, is a 55p a week increase so with the totality of the services the council provides, it's not a lot. In terms of the next band up, it's something like an extra £2 a week. It's only the people in the very largest houses who would see an increase of about £11 a week.
"It's also important to recognise that the resource that comes in from this is helping to maintain the services that we take for granted.
"If we weren't looking at the increased council tax resource that is coming and staying in the North-east from band E to H and the across the board 2.5% rise proposed, we would be looking at some very serious cuts to the budget, which we have been able to avoid."
Potential savings indicated in the proposed budget include a £1.2m cut to waste management services and a cut of £1m to roads.
Co-leader Alison Evison said there will be no redundancies – voluntary or compulsory – under the budget proposals.
She said: "We are not talking about making people redundant at all. When we're talking about efficiencies and redesign of service, that will mean some jobs will change and we need to work with the staff to actually talk through what that might mean."
Councillors will vote on the proposals on Thursday.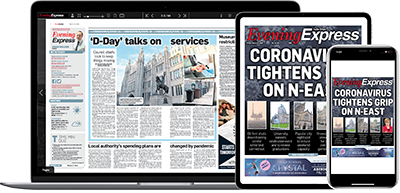 Help support quality local journalism … become a digital subscriber to the Evening Express
For as little as £5.99 a month you can access all of our content, including Premium articles.
Subscribe