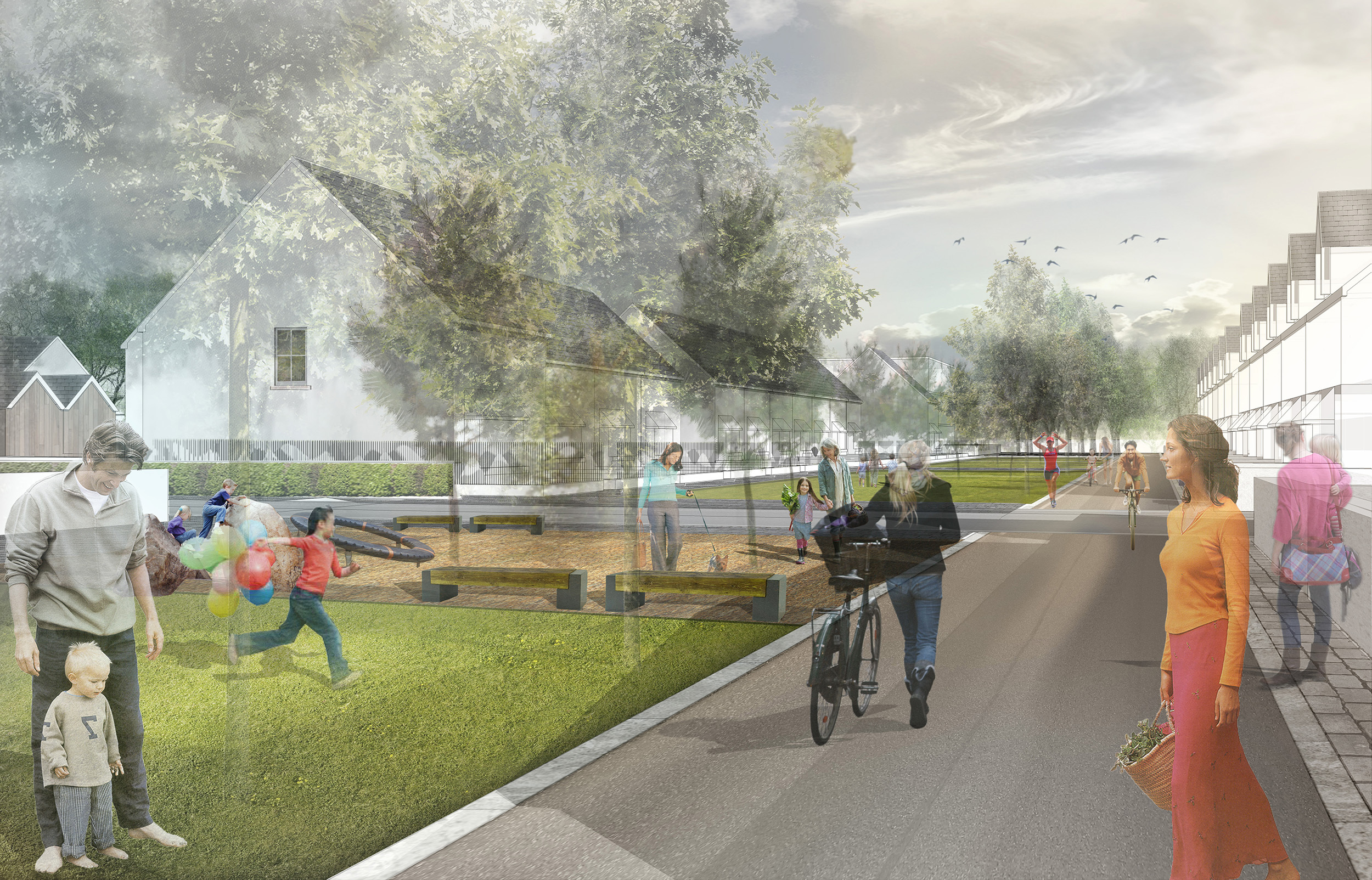 THE fate of a large housing development was up in the air today after councillors refused to budge on planning demands.
A consortium of builders has failed to sign a joint "Section 75 agreement" for the 3,000-home scheme earmarked for the west of Aberdeen.
Section 75s are used to secure vital infrastructure, like roads and schools, in exchange for planning permission.
Officers had proposed giving Stewart Milne Homes (SMG), Heron Property and entrepreneur Ian Suttie – the chance to sign separate agreements for the project at Countesswells.
However, councillors instead backed a call from deputy council leader Marie Boulton to stick by the original one attached to a "willingness to approve" granted last October.
Cllr Boulton said: "This should not now become a problem for the council. This agreement was made in good faith."
Cllr Ross Thomson expressed concern about a "piecemeal" approach.
The current Section 75 means two primaries and a secondary school must be included in the £700 million 15-year project. Fears were raised the council could be left to pick up the bill for the schools and other infrastructure if the deal was changed at this stage.
Lead developer SMG, which controls 84% of the land, had asked the council to consider seeking the "individual" Section 75s.
Officers said this more "flexible" approach would allow the project to start and help meet housing targets, but they admitted it would leave the council legally exposed.
Officers said "individual" Section 75s were workable and the other developers would "come on board". A tweaked recommendation spelled out the need contribute to affordable housing, a Traveller site, core paths, primary and secondary schools, health and the Strategic Transport Fund.
But councillors resisted the change amid warnings it could set a precedent.
A SMG spokesman said: "Countesswells is a strategically significant development for Aberdeen and the wider region and we are pleased the council has reconfirmed its commitment for the delivery of this exciting new community.
"We believe that our proposal would have facilitated an accelerated delivery of this much needed development.
"In conjunction with the development partners, we will continue towards reaching agreement with the council on all aspects required to deliver this new development.
"Our vision is for a vibrant new settlement delivering much need homes, schools, commercial, retail and community facilities, in an outstanding location with easy access to other key employment locations in the city.
" Residents will benefit from a high amenity environment, carefully planned to deliver a complete range of private and affordable homes and an unrivalled quality of life."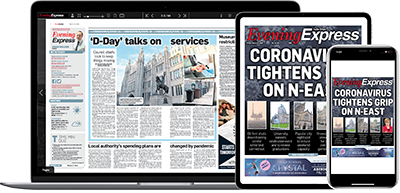 Help support quality local journalism … become a digital subscriber to the Evening Express
For as little as £5.99 a month you can access all of our content, including Premium articles.
Subscribe