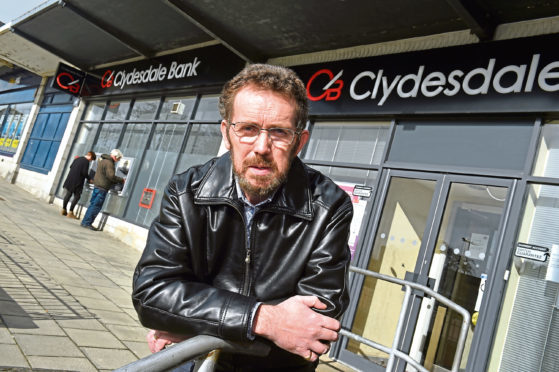 A call has been made for Aberdeen City Council to investigate technology which uses recycled plastic pellets to repair roads.
Liberal Democrat councillor Steve Delaney has asked for research into the "plastic roads" scheme in a bid to re-use waste and cut costs.
His motion states the recycled plastic pellets would be added to an asphalt mixture to fill potholes and resurface roads.
"From what I've read, it's a cost-effective way of fixing the road surface," he said.
"But it's not just about saving money.
"There's some suggestion that the repairs last longer as well."
Carlisle was the first local authority in England to introduce the partially 'plastic' roads. After a few smaller projects in 2016, it was used in the recent £200,000 resurfacing of the A7 in the city.
Trials of the product have also been carried out in Dumfries and Galloway and Enfield.
Mr Delaney said he would like council officers to research if a trial might be possible in Aberdeen.
He added: "Clearly, the administration set a budget for what they propose spending on roads over the next five years. That could go further if we can reduce the costs and if it lasts longer too.
"Let's get the facts and figures and see if it stacks up."
The city council's ruling administration, which is made up of Conservative, suspended Labour and independent councillors, committed an additional £10 million over the next five years for roads and pavements when they set their budget back in March.
And in May, councillors agreed to approve spending an extra £500,000 on battling potholes in the city over the next year.
That will be added to the £267,000 pothole-fighting fund which the local authority has already received from Cosla, the local government representative organisation.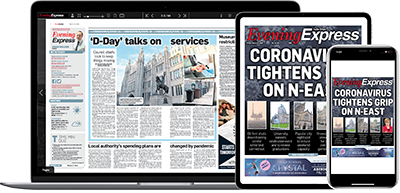 Help support quality local journalism … become a digital subscriber to the Evening Express
For as little as £5.99 a month you can access all of our content, including Premium articles.
Subscribe