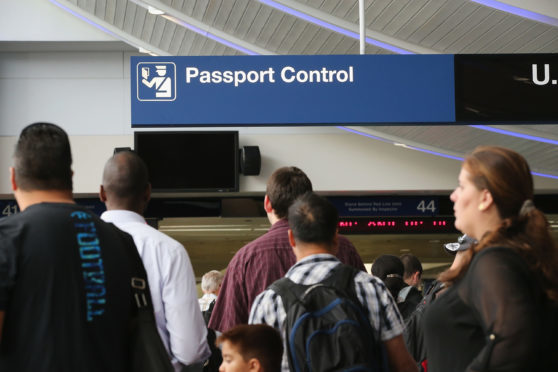 Aberdeen City Council has been asked to introduce a service to aid applications for European nationals wishing to remain in the UK.
The Home Office has made a request to the local authority for its registrars to offer the European Passport Return Service from July 9 this year.
The service is open to European Economic Area (EEA), Swiss nationals and their family members to take their passport to a participating local authority for verification and copying and for the council to then send the copy to the Home Office.
A report to members of full council said: "The Home Office has asked Registration Services nationwide to offer the European Passport Return Service, in order to reduce the number of original documents which require to be sent to the Home Office and returned thereafter, thereby improving the service to customers."
It adds that four members of the registration team have been trained by the Home Office to provide the service.
Members of the council will be asked to approve the move when they meet on Monday.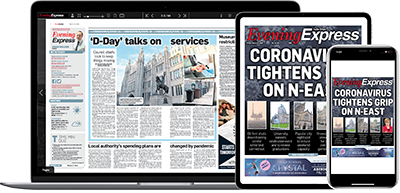 Help support quality local journalism … become a digital subscriber to the Evening Express
For as little as £5.99 a month you can access all of our content, including Premium articles.
Subscribe