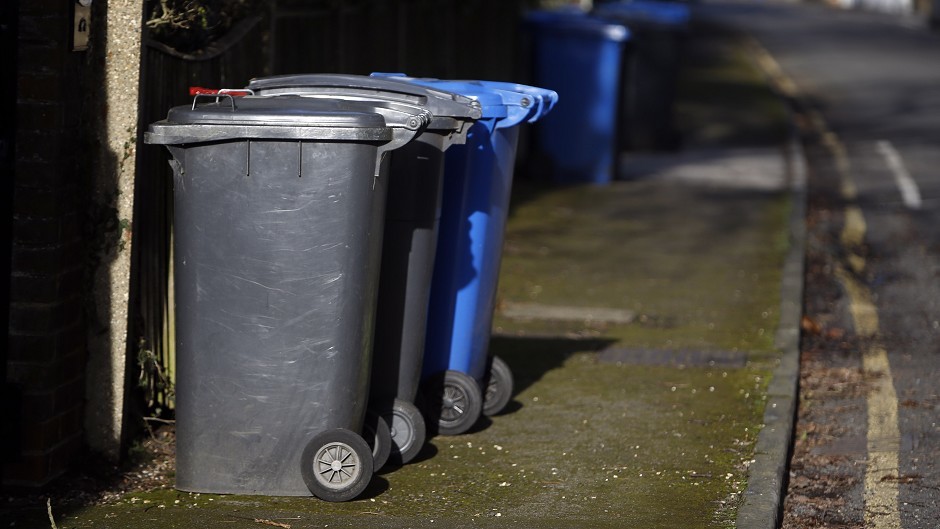 A North-east council has approved more than £6 million of cuts as protesters rallied outside.
Moray councillors debated the savings for more than two hours yesterday after a late bid to delay the process to allow further negotiations failed.
Opposition members criticised the cuts as "slash and burn" while fearing savings in education could harm recruitment efforts.
And yesterday, warnings were issued of more to come as the integrated joint board for health and social care in Moray examined the effect of a £1.2m drop in its council funding for services including home care and community hospitals.
At the start of the talks, leader of the authority's Conservative/Independent administration George Alexander received a card emblazoned with "Moray Council RIP", signed by protesters concerned about the loss of more than 80 jobs.
The independent Forres member described the decision to move forward with the plan as taken with a "heavy heart" – but stressed the current administration was prepared to make "difficult decisions".
He added: "No councillor wants to make reductions in services but we must balance the budget.
"I passionately believe that we are doing the best thing. We will do our utmost to make sure the effects of these cuts will be as low as possible."
The budget will see a reduction to a three-weekly bin collection to save £83,000, a £740,000 reduction in education budgets affecting librarians, technicians and specialist teachers, and a management restructure to save £500,000.
However, proposed cuts to the children and adolescent mental health service and social, emotional and behavioural needs were dropped following pleas by parents.
Reductions to home school link workers will be restricted to not filling the existing three vacant posts.
SNP councillors advocated scrapping nearly £1m of cuts to education and safeguarding funding for the Citizens Advice Bureau.
SNP co-leader Shona Morrison said: "The loss of school librarians, technicians, visiting specialists and many other education cuts are beyond the pale and fail to recognise the huge contributions being made by the staff in these posts to the education of our young folk."
The Moray Alliance Group tabled its own proposals, which included reducing allowances for senior councillors to save more than £30,000, before choosing to support the SNP.
All 13 members of the administration backed the budget. There were 11 votes in opposition, Speyside Glenlivet member Walter Wilson abstained and Elgin South Cllr John Divers was not present.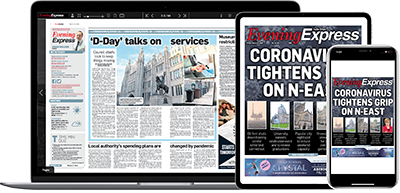 Help support quality local journalism … become a digital subscriber to the Evening Express
For as little as £5.99 a month you can access all of our content, including Premium articles.
Subscribe