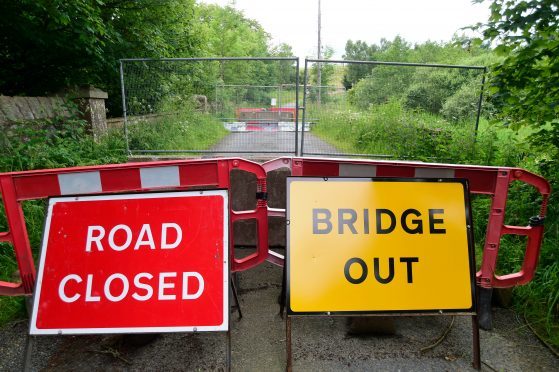 A contractor has been appointed to carry out repair work on a North-east bridge.
Aberdeenshire Council confirmed that RJ McLeod Contractors have been appointed to carry out the work on the Roo Emah (Tifty) bridge on the outskirts of Fyvie.
It was closed in 2016 following the devastating floods that hit the North-east region and caused widespread destruction to homes and bridges.
It is believed work will start in a couple of weeks after tendering from eight companies for the £528,314 work.
Aberdeenshire Council is hoping the work will be completed by the end of November at the latest.
A spokesman for the local authority said: "The contract begins in mid-July.
"From then, design work will be finalised and work on-site will begin in August.
"It is expected the work will be completed at the end of November."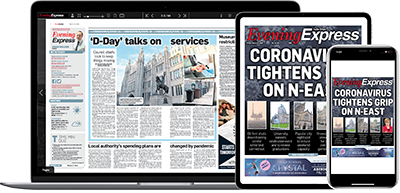 Help support quality local journalism … become a digital subscriber to the Evening Express
For as little as £5.99 a month you can access all of our content, including Premium articles.
Subscribe