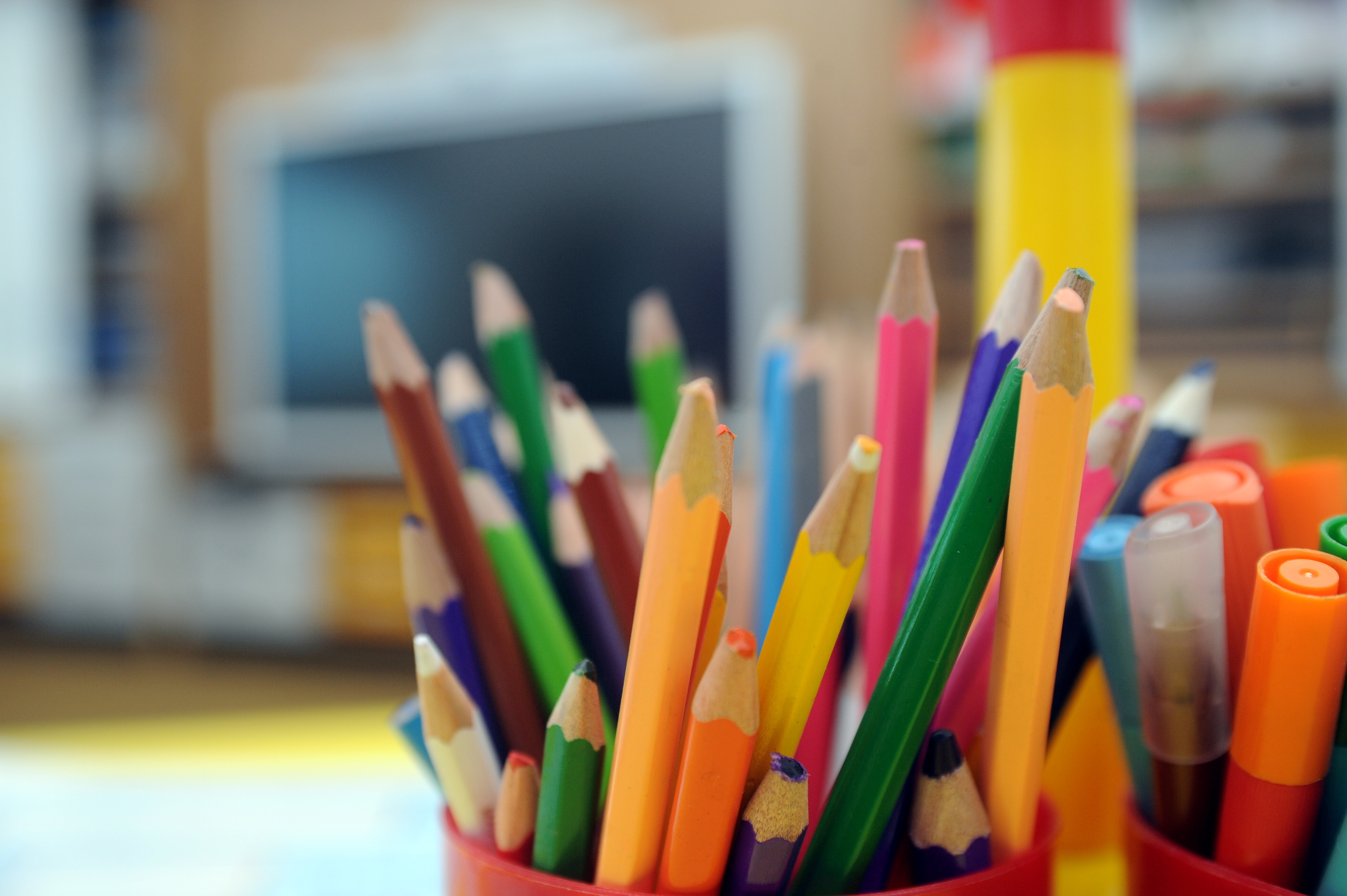 Aberdeenshire Council today announced plans to close a primary school.
Strachan School, near Banchory, will not reopen after the summer due to a shortage of pupils.
The move comes following a combination of rezoning requests and pupils moving on to secondary school
Existing staff at the school will be moved to other locations in the area.
Councillor Gillian Owen said: "One of the pillars of education in both our primary and secondary estates is peer learning.
"Children learn valuable life skills from the interactions they experience at school, which complements their formal learning.
"To continue to operate this school at such a level would be detrimental to that learning process.
"On balance, it would appear that mothballing Strachan School is best for everyone."
The council said if the number of families in the area requiring the school increase it would be reopened.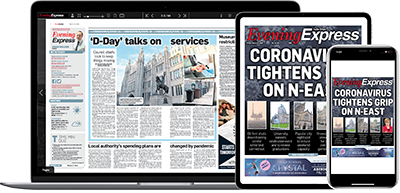 Help support quality local journalism … become a digital subscriber to the Evening Express
For as little as £5.99 a month you can access all of our content, including Premium articles.
Subscribe