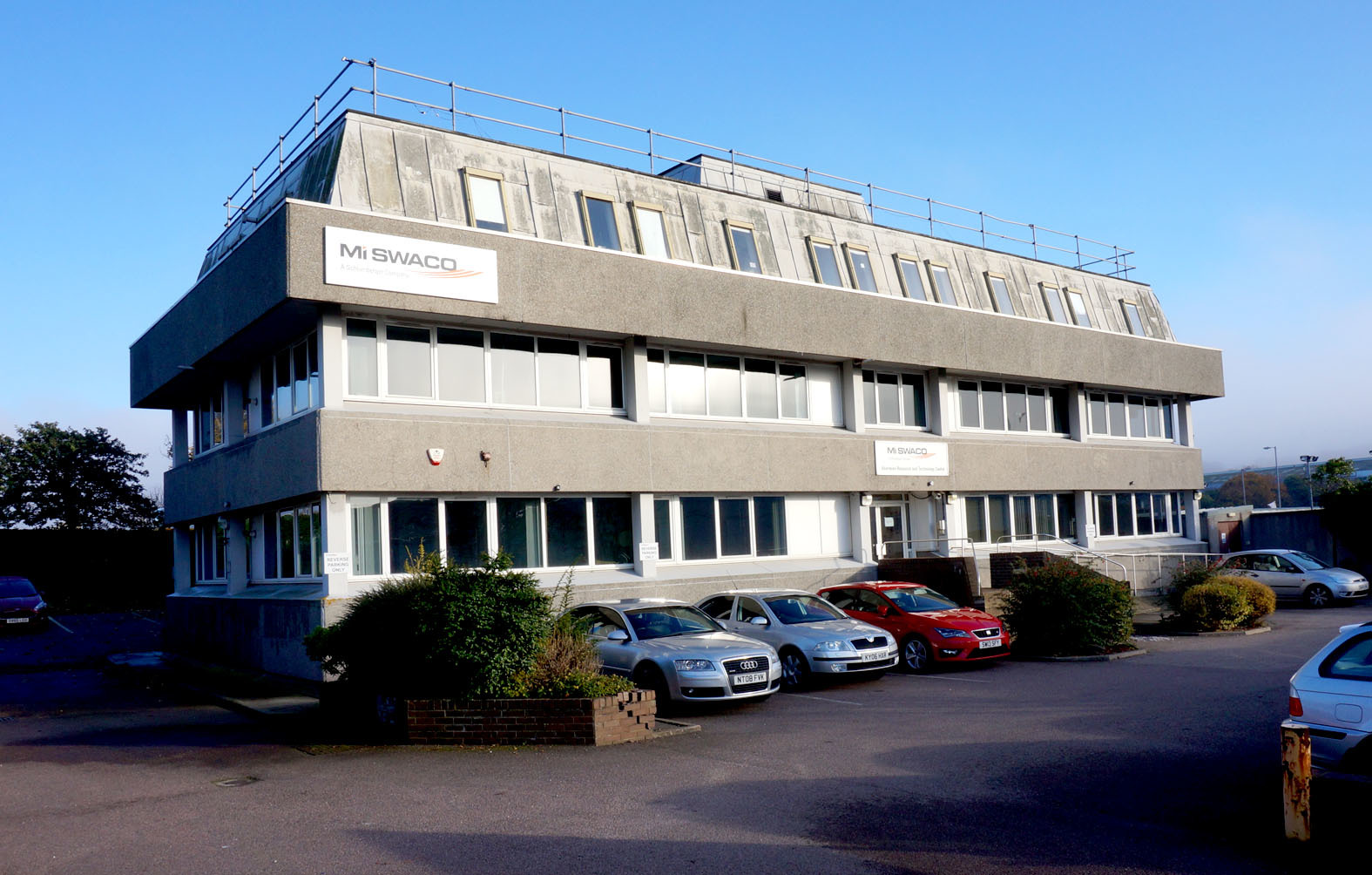 Plans have been lodged to open a second drive-thru coffee shop in Aberdeen.
The shop would be operated by UK chain Costa Coffee and would be its first drive-thru in the North-east.
Development company West Coast Estates has submitted proposals to transform a vacant office site on the corner of Abbotswell Road and Wellington Road into a drive-thru coffee outlet.
The new Costa application came just days after planners backed proposals for Starbucks to build a new drive-thru in Wellington Circle.
Councillors will vote on the Starbucks application on Thursday.
Iftikar Mian, director of West Coast Estates, said: "As well as redeveloping a redundant office site, we believe the proposals represent a great opportunity to add something unique to the provision currently available in the local area.
"It is also vitally important that this part of the city competes with other business centres, such as out-of-town business parks, and key to that is ensuring that employees have a wide offer on their doorstep."
A total of 15 jobs will be supported through the redevelopment phase along with up to 10 jobs being created once the drive-thru is open.
The outlet will be the coffee chain's eighth drive-thru in Scotland.
Should the application be approved by Aberdeen City Council, it is hoped it would be ready to open in May 2017.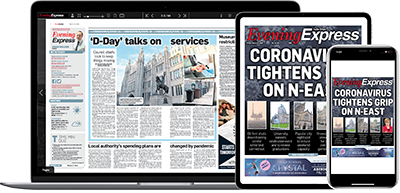 Help support quality local journalism … become a digital subscriber to the Evening Express
For as little as £5.99 a month you can access all of our content, including Premium articles.
Subscribe