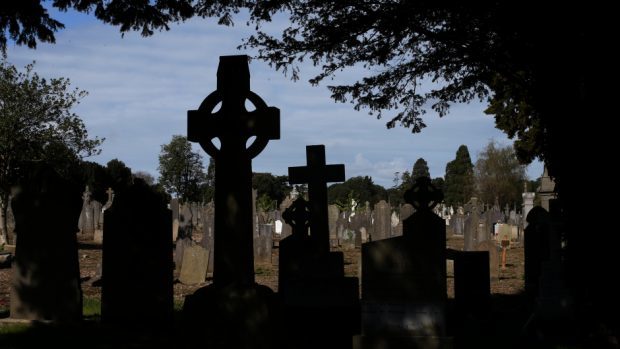 Councils across the UK are placing different restrictions on the number of mourners allowed to attend funerals amid the coronavirus crisis.
Lockdown measures introduced by the Government say that although places of worship will be closed, funerals can go ahead – only to be attended by immediate family.
While one council in the UK has restricted funeral services to only five immediate family members, another said there should be no more than 30 mourners.
Last night, the Death Management Advisory Group, a group of seven organisations representing the funeral, burial and cremation sector, recommended that funeral services considered limiting attendance to a spouse or partner, parents or carers, brothers and sisters and children and their partners.
We'll bring you all of the news as it happens throughout the day: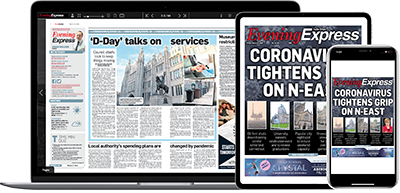 Help support quality local journalism … become a digital subscriber to the Evening Express
For as little as £5.99 a month you can access all of our content, including Premium articles.
Subscribe