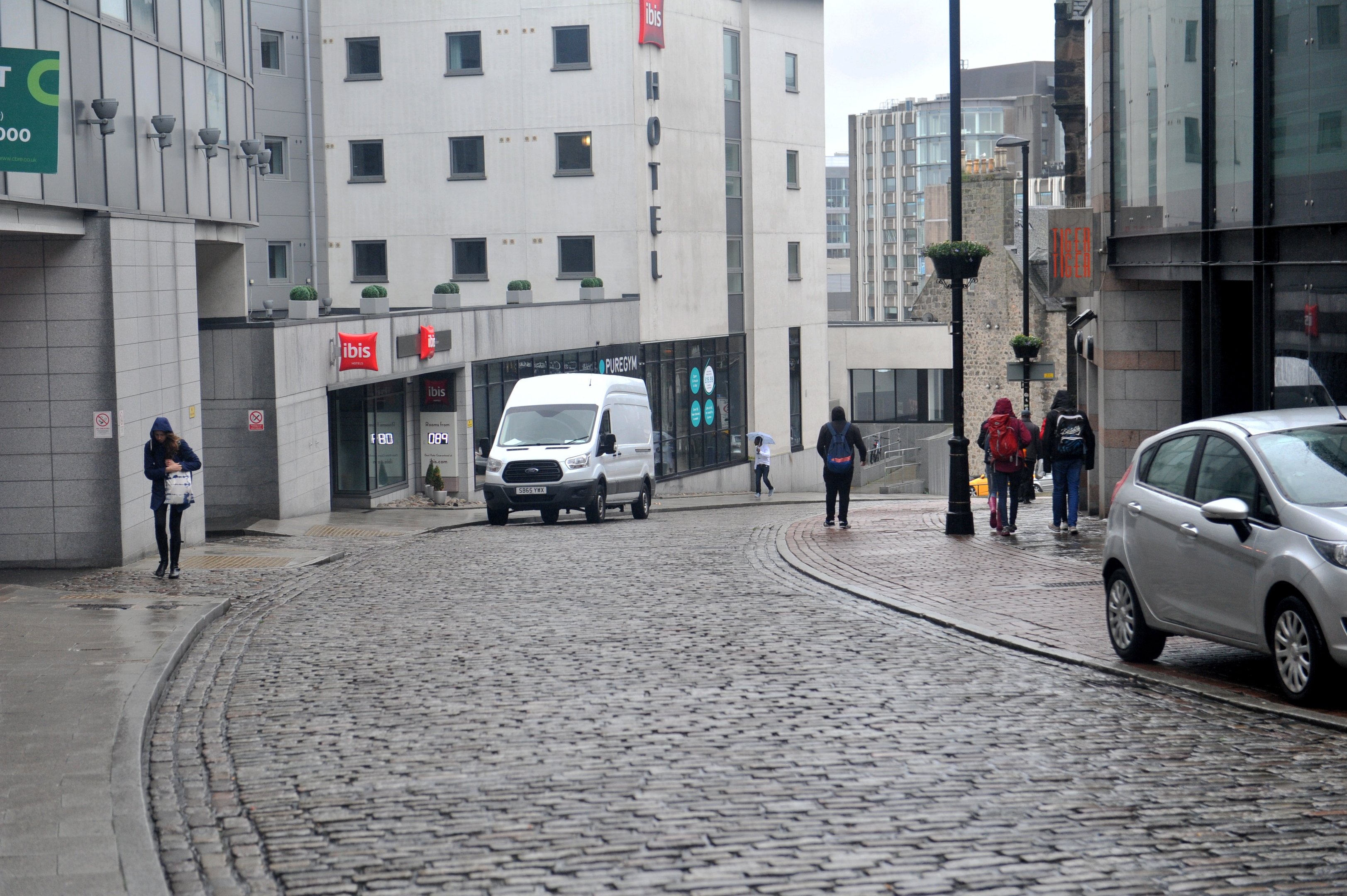 A major car park firm is offering free parking to NHS staff at their Aberdeen facility.
NCP, which operates the car park on Aberdeen's Shiprow, is offering health service workers the ability to leave their vehicles without any charge.
The firm has taken the decision as part of the battle against the coronavirus pandemic.
NCP has made the offer to doctors, nurses and other medics at 150 of its sites across the UK.
The company's CEO Jonathan Scott said: "We're open where we can for all who need parking at this vital time.
"Please park with us at no charge. We hope this goes some way to helping all those who are still needing to work and care for people.
"We urge you to check on our website to make sure the car park you normally visit is still open although most of our sites are."