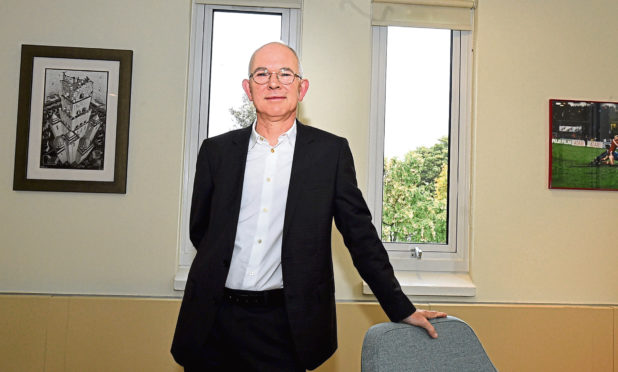 The principal of Aberdeen University has thanked alumni who have contributed to the global response to coronavirus.
Professor George Boyne, principal and vice-chancellor of the educational institution, contacted previous attendees of the university to extend well wishes for the health of themselves and their families.
In a statement, he said: "I wanted to give my sincerest thanks to our alumni who are contributing to the global response to coronavirus, from the frontline healthcare workers who risk their own health and safety to ensure ours, to the key workers in industries without which we could not function, to the education providers who are caring so well for those key workers' children.
"Many of you will also be contributing by helping the elderly and vulnerable in your community, and that cannot be commended enough."
We'll bring you all of the news as it happens throughout the day: