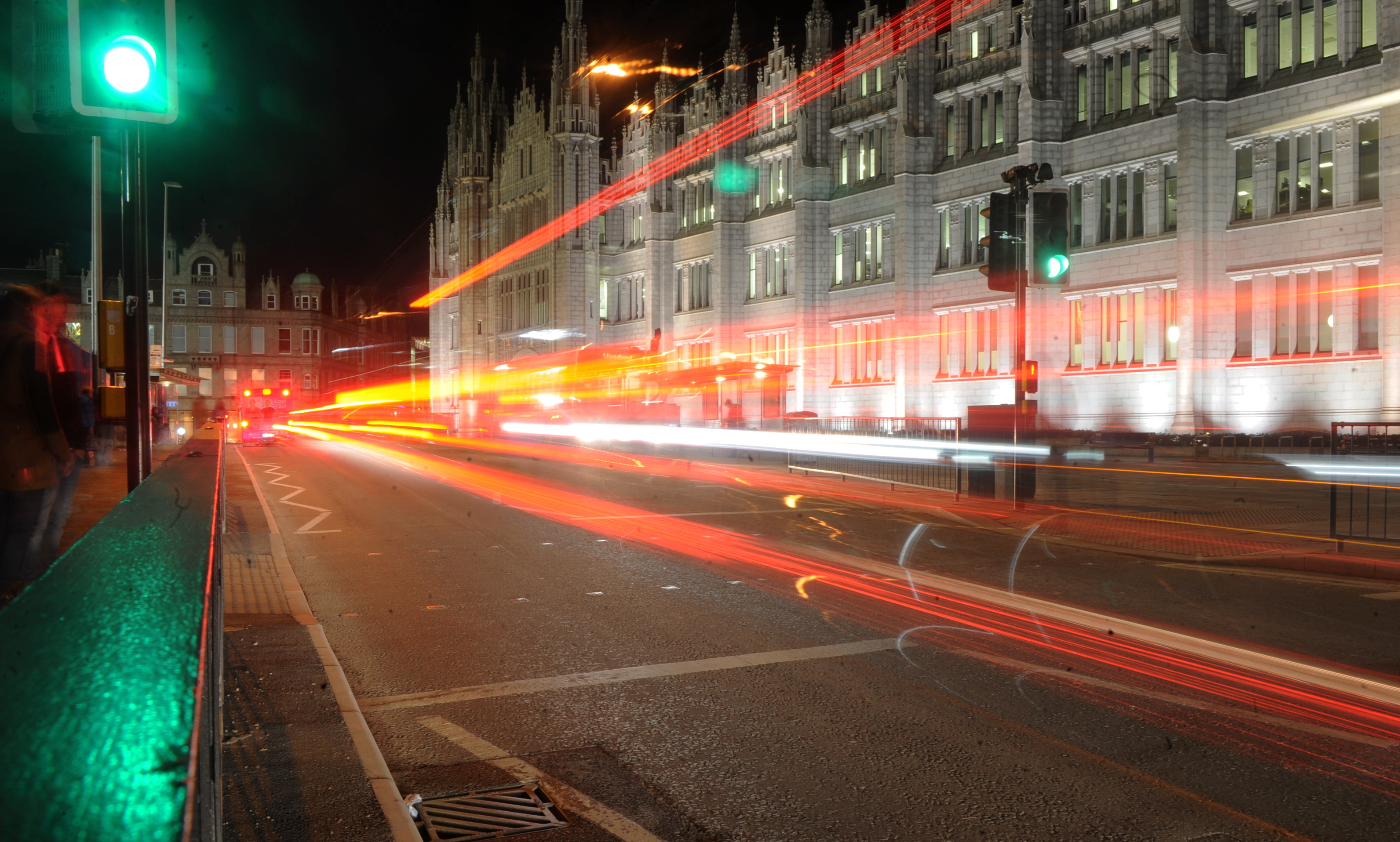 Proposals to begin carrying out the pedestrianisation of Aberdeen city centre have taken a step forward.
Council officers developed three detailed designs for the layout of Broad Street on the basis of full pedestrianisation, public transport and bicycle-only or making no changes.
Elected members voted 36 to five at a full meeting of Aberdeen City Council to approve the designs for a four-week long public consultation to start on Monday.
Liberal Democrat group leader Councillor Ian Yuill had lodged an amendment calling for members to extend the consultation until June 30.
He said: "I suspect people around the city will think the very short consultation is because the administration is desperate to get a decision because it will help the financial prospects of that monstrosity across the road."
Labour city councillors had previously moved to consult the public on the plans in March but the motion was defeated after opponents called for a traffic assessment to be made available.
Council leader Jenny Laing said a decision "had to be made" in order to move the city centre masterplan forward.
She said: "The business community want us to get on and make a decision.
"We risk not just Broad Street, but the whole future of the regeneration and the masterplan.
"I don't want to be party to that and I don't think anyone else would like to either."
Cllr Yuill said he had "no doubt" that the status quo on Broad Street was not sustainable.
He added: "I will be accused of dither and delay.
"But I want people to feel they have a fair crack of the whip. It is a price worth paying to bring people with us.
"I fear they won't if they feel we have rushed the consultation."
The amendment was met with derision by members of the Labour-led administration before being rejected.
Finance convener Willie Young said £1.2 million is available from developers Muse to carry out the works on Broad Street.
Meanwhile, SNP group leader Cllr Stephen Flynn said the council had to show the public it could "make a decision".
Russell Borthwick, chief executive of Aberdeen and Grampian Chamber of Commerce told councillors their decisions would decide whether the masterplan was deliverable or not.
He said: "Almost 12 months have passed already and the clock is ticking.
"Talking to outsiders to the city, there's a sense that we're becoming infamous for complacency and inertia."
The council's regeneration tsar Marc Cole said the scheme could be achieved and was the "natural starting point" for pedestrianisation of the city.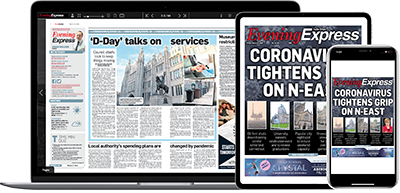 Help support quality local journalism … become a digital subscriber to the Evening Express
For as little as £5.99 a month you can access all of our content, including Premium articles.
Subscribe