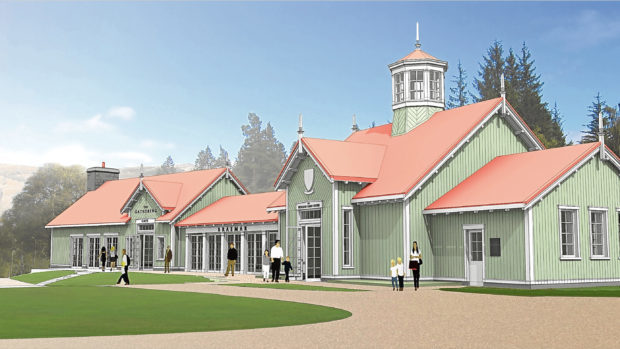 A new heritage centre is taking shape at the home of a world-famous Highland games.
The Braemar visitor attraction will open later this year at the home of the Braemar Gathering, and will tell the story of the Highland Games and Gatherings.
Construction of the centre is well under way, with the development supported by Prince Charles, who will continue to help drive the project through his charity The Prince's Foundation.
Underfloor heating has been installed and a cement floor laid as construction gathers pace. The Foundation was formed as a result of the merger of four of the Prince's existing charities on April 1. The centre will incorporate a gallery, exhibition hall, cafe and gift shop, while exhibits will include paraphenalia such as medals and trophies.
President of Braemar Royal Highland Society David Geddes said: "I feel the centre will be a major boost to tourism in Deeside. It is the type of attraction that will hopefully attract more people, including coach trips touring the area."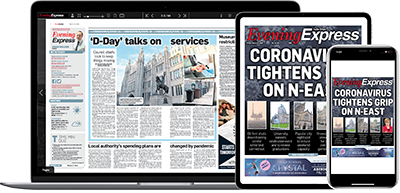 Help support quality local journalism … become a digital subscriber to the Evening Express
For as little as £5.99 a month you can access all of our content, including Premium articles.
Subscribe