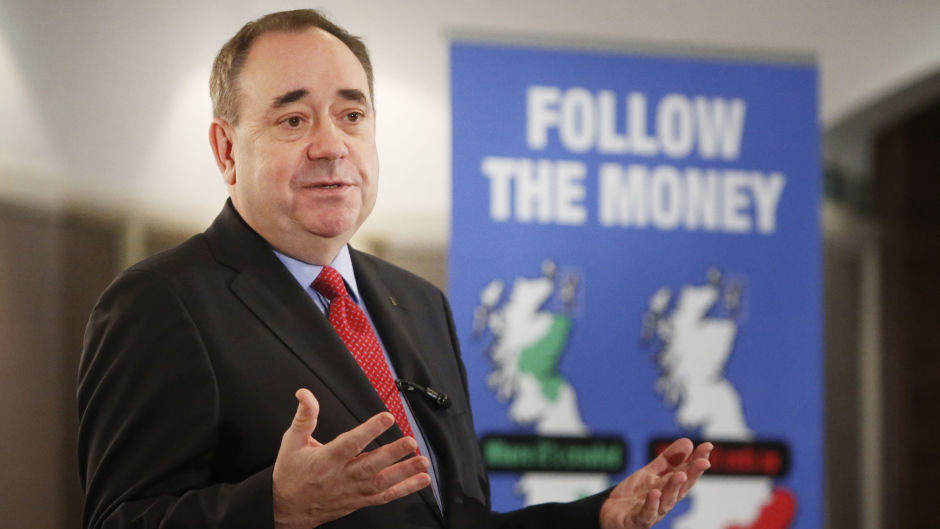 Gordon MP Alex Salmond could see his current Gordon constituency double in size if new plans go ahead.
The independent Boundary Commission for Scotland has put forward plans for boundary changes, which will reduce the number of Scottish MPs from 59 to 53.
North-east constituencies have escaped relatively unscathed – apart from West Aberdeenshire and Kincardine, which could be renamed Kincardine and Angus East, which is half-swallowed by the new Gordon and Deeside constituency.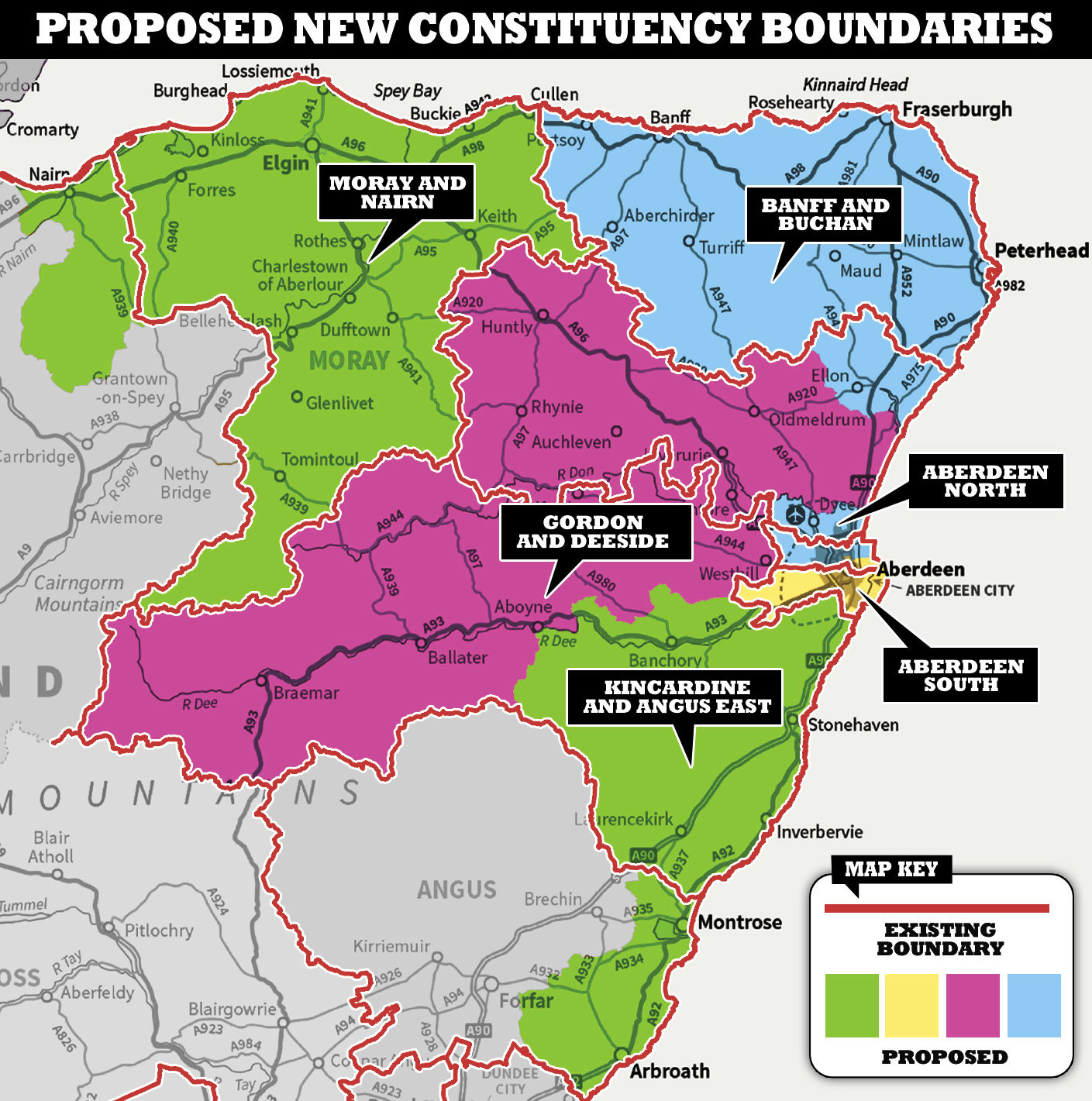 However, Mr Salmond said a second independence referendum would likely make the plans irrelevant.
He said: "I don't think these boundary changes will go ahead – there is no case for reducing the House of Commons to 600 MPs when there are still more than 800 Lords. There is even less argument due to the amount of work Brexit will bring to the House.
"Support has been disappearing for these changes across the parties faster than David Cameron, who is gone, and George Osborne, who is going.
"In any case, there is a high chance there will be another Scottish independence referendum before these changes even take effect."
A Scottish Labour spokesman remained unconvinced.
He said: "Given how closely Alex Salmond worked with the Tories when he was First Minister, it is perhaps no surprise this Tory carve-up of constituency boundaries could benefit him."
UK Government Minister for the Constitution Chris Skidmore, Conservative, insisted the changes were necessary and fair.
He said: "Our democracy and parliamentary system need to represent everyone equally.
"That's why the independent Boundary Commission for Scotland is proposing measures to achieve equal-sized constituencies that will ensure an equal say for each voter. At the same time, it's important to take this opportunity to cut the cost of politics, saving £66 million over the course of a Parliament by reducing the number of MPs."
The plans have Aberdeen's two constituencies, South and North, shifting slightly north to better fit the existing city council wards.
Banff and Buchan expands very slightly southwards to take in Ellon, and Moray expands west to become Moray and Nairn.
Angus expands south to envelop most of the current Dundee West and Dundee East constituencies.
Edinburgh and Glasgow are each expected to lose a constituency under the plans.
However, details of exactly which six MPs will lose out remain unclear as every individual boundary change has a knock-on impact on its neighbours.
Consultation on Boundary Commission for Scotland's initial proposals starts today and runs until Wednesday, January 11.
The Westminster constituencies review does not have direct implications for Scottish Parliament constituencies, which will be the subject of a separate review by Boundary Commission Scotland from 2018.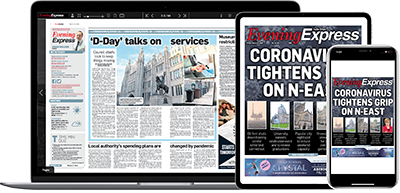 Help support quality local journalism … become a digital subscriber to the Evening Express
For as little as £5.99 a month you can access all of our content, including Premium articles.
Subscribe