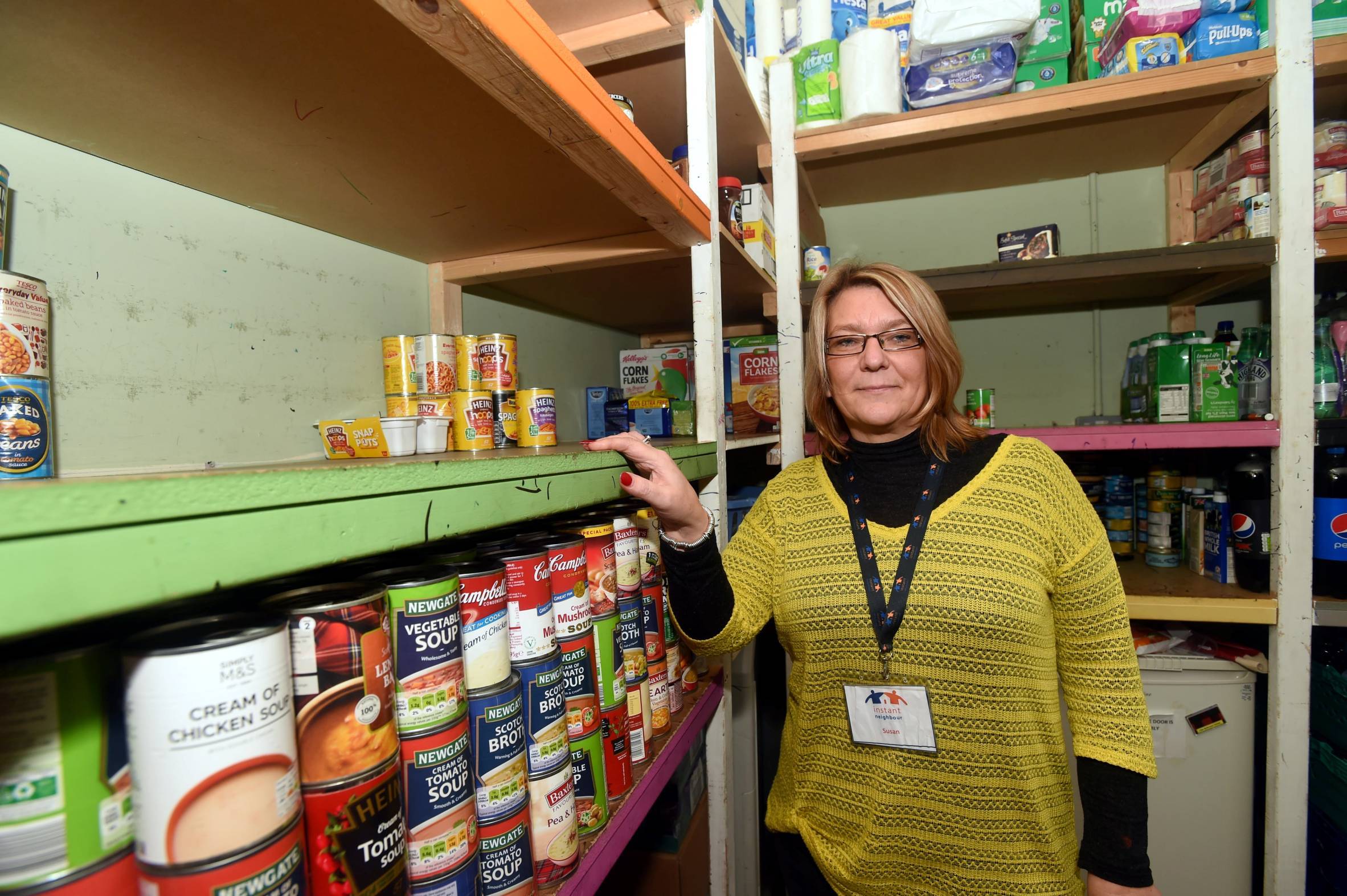 A charity supplying emergency food parcels for people in the North-east is anticipating demand will rise by more than 100% this year.
Instant Neighbour supplied 4,000 food parcels in 2016, but since the start of 2017 it has seen unprecedented demand for its services.
Between the start of the year and February, 725 parcels have been handed out across the region.
Susan Cheyne, business development manager for the charity, said if this continues Instant Neighbour could need to supply 8,400 food parcels this year.
She said: "This was the busiest start to the year we have ever experienced.
"For us it's usually up and down with demand, but this year has started like no other, just constant. In the first quarter of the year it's challenging to get enough in donations-wise.
"But we are in a position now where we have great demand and low stocks."
Susan admitted the charity is currently having to turn people away due to its low stocks.
She said: "We are appealing for meals, as we supply people with parcels which include three days' worth of breakfast, lunch and dinner.
"All we have at the moment is soup, so we could really do with donations to help us. There are, of course, other food banks in Aberdeen we can pass people on to, but that often means they have to walk from here to that location, which is not fun in the bad weather.
"It's not nice for us to have to turn people away when they are just looking for basic things. If you are able to donate, to help us provide this vital service, on behalf of Instant Neighbour and our clients, we would be extremely grateful."
The charity is urgently looking for donations of tinned vegetables and fruit, tinned meat and fish, rice and pasta, jar sauces, instant mash, tea bags and instant coffee, cereal, sugar, UHT or powdered milk, biscuits and snack bars.
Donations can be dropped off at Instant Neighbour on St Machar Drive or Great Western Road.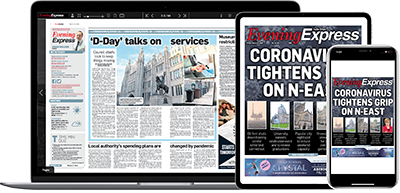 Help support quality local journalism … become a digital subscriber to the Evening Express
For as little as £5.99 a month you can access all of our content, including Premium articles.
Subscribe