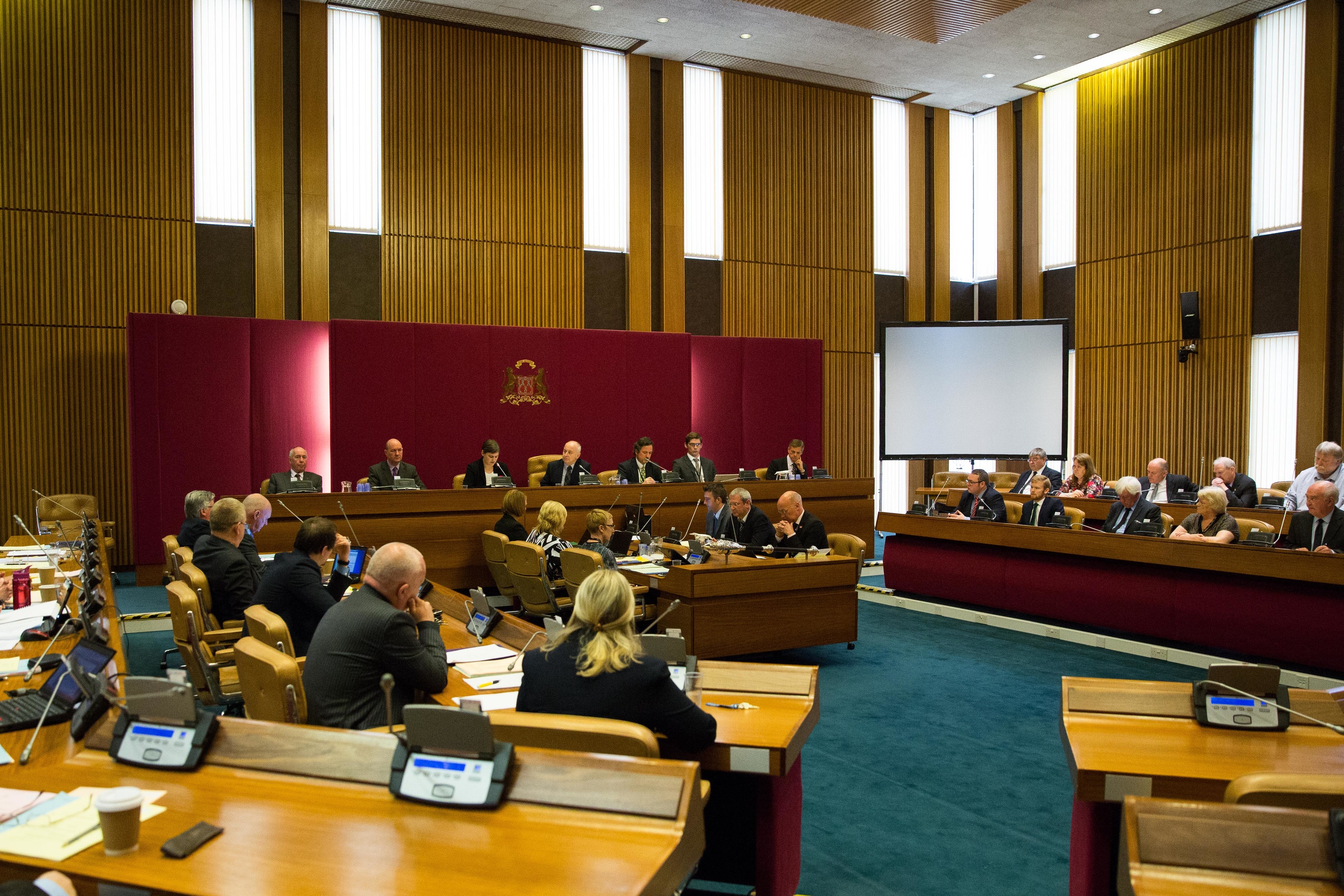 A council chief has refused to rule out whether any employees will be suspended following the publication of a report into the baby ashes scandal.
Angela Scott, chief executive of Aberdeen City Council, answered questions from councillors at a meeting of the full council in the Town House yesterday.
Speaking to the Evening Express, Ms Scott said she will "consider" if any further action has to be taken, when quizzed on whether any employees face suspension.
She said: "As I said to council, it's a very serious report and I need to give it my full consideration.
"I will do that and I will consider what further action, if any, that I need to take on the back of the report's findings."
Practices at Aberdeen's council-run Hazlehead Crematorium were slammed in the Scottish Government report that revealed deceased infants were being cremated in the same chamber as adults.
The Crown Office is to examine the results of the probe.
SNP group leader Cllr Stephen Flynn asked Ms Scott whether she believed those individuals who failed to do their duties have been dealt with.
The chief executive told Mr Flynn that it was "not appropriate" at this time to comment on personnel issues.
Ms Scott said she was "happy to meet" families affected and will also personally write to each.
She added: "I can fully understand their need for information.
"I also think it's appropriate that I personally apologise in addition to the public apology that I've given on behalf of the organisation."
Ms Scott said it would be "inappropriate" to indicate how many families had contacted a newly reopened helpline. When asked if the council had set aside money for possible compensation claims, the council chief said: "I think the priority at this juncture is to support the families who clearly were already grieving and I think the scale of the issues covered by Dame Elish."
But she added it would be "inappropriate" to comment on whether she expected any criminal prosecutions to take place.
She said: "I don't think it would be appropriate for me to say.
"The Crown Office will go through its due process. I will absolutely fully co-operate with the Crown Office."
Ms Scott said she felt she reacted fast enough to an anonymous letter received in June 2014 into practices at the crematorium.
She said: "Personally, I reacted.
"In fact I reacted to the anonymous letter prior to becoming the council's chief executive and immediately on the day I received the allegation I publicly disclosed that immediately with Lord Bonomy's commission and then in turn to Dame Elish's as well."
When asked if she felt staff had been left overstretched, Ms Scott said the report concludes that there was an "insufficiency in management".
She added: "But I think fundamentally considerable reliance was placed on the crematorium manager.
"Not only for managing the practices within it but also about managing the business too.
"I think it's about, there's practice that's been adopted and followed, and that's the core of the issue here."
Speaking to a full meeting of the council, the chief executive told councillors that processes and procedures have been "comprehensively overhauled."
Councillors were told that Ms Scott will fully review the report along with colleagues before bringing her own report to council in August.
Council leader Cllr Jenny Laing said the report was a "damning indictment" on practices at the crematorium and said Ms Scott must leave "no stone unturned".
She added: "This has led to unnecessary distress for too many families. This is a situation which our chief executive has inherited.
"As soon as she became aware she did everything in her power to address the issues. In all of this we must never forget the anguish of families already coping with grief and bereavement."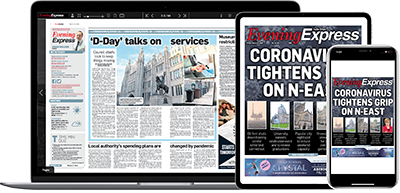 Help support quality local journalism … become a digital subscriber to the Evening Express
For as little as £5.99 a month you can access all of our content, including Premium articles.
Subscribe