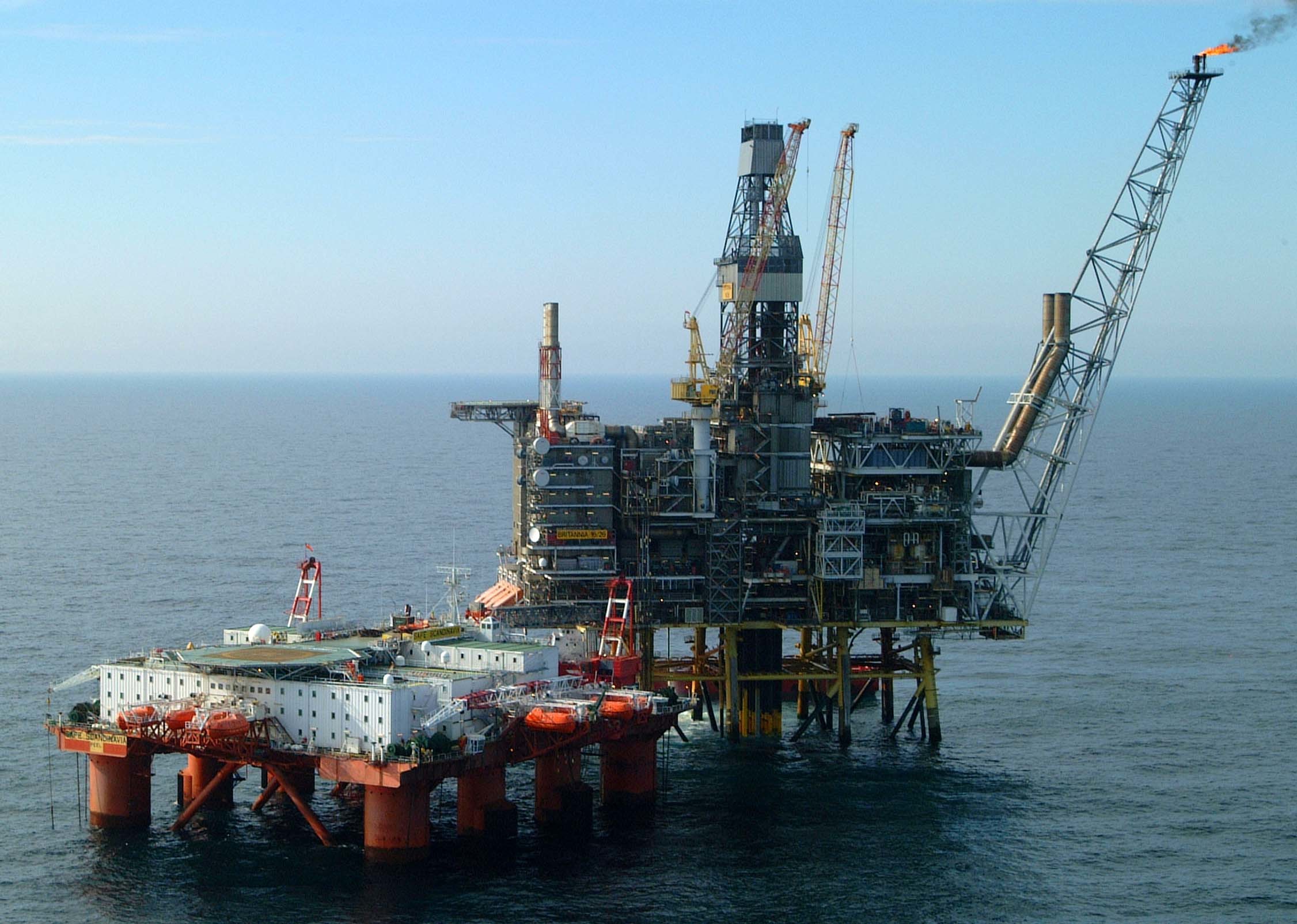 CONFIDENCE in the North Sea oil industry is plumbing the depths, a report revealed today.
The Aberdeen and Grampian Chamber of Commerce (AGCC) survey found that the fall in oil price was the reason for this and it also reports that two out of three operators have dropped projects and half of firms said they have cut staff training because of it.
However, AGCC – which conducted the survey with law firm Bond Dickinson – said tax breaks from the UK Government, decommissioning work, and the chance to export expertise were positives going forward.
AGCC research and policy director James Bream said: "Confidence levels are at an all-time low and we are now experiencing our first 'recession of confidence', and it looks gloomy in the year ahead too.
"However, we have seen positive tax changes, the Oil and Gas Authority (OGA) team is bedding in, and in the Queen's Speech the new UK Government has committed to legislating for the Infrastructure Bill."
But he stressed that "new opportunities exist".
Just one in five contractors (21%) said they were working at or above "optimum levels" while 8% of exploration firms expected to see returns rise in the coming year.
In contrast, more than 80% of contractors involved in decommissioning saw increases in their activity in the last year.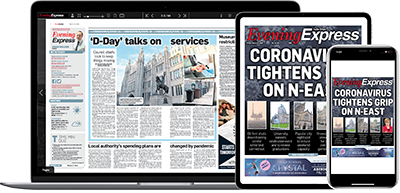 Help support quality local journalism … become a digital subscriber to the Evening Express
For as little as £5.99 a month you can access all of our content, including Premium articles.
Subscribe