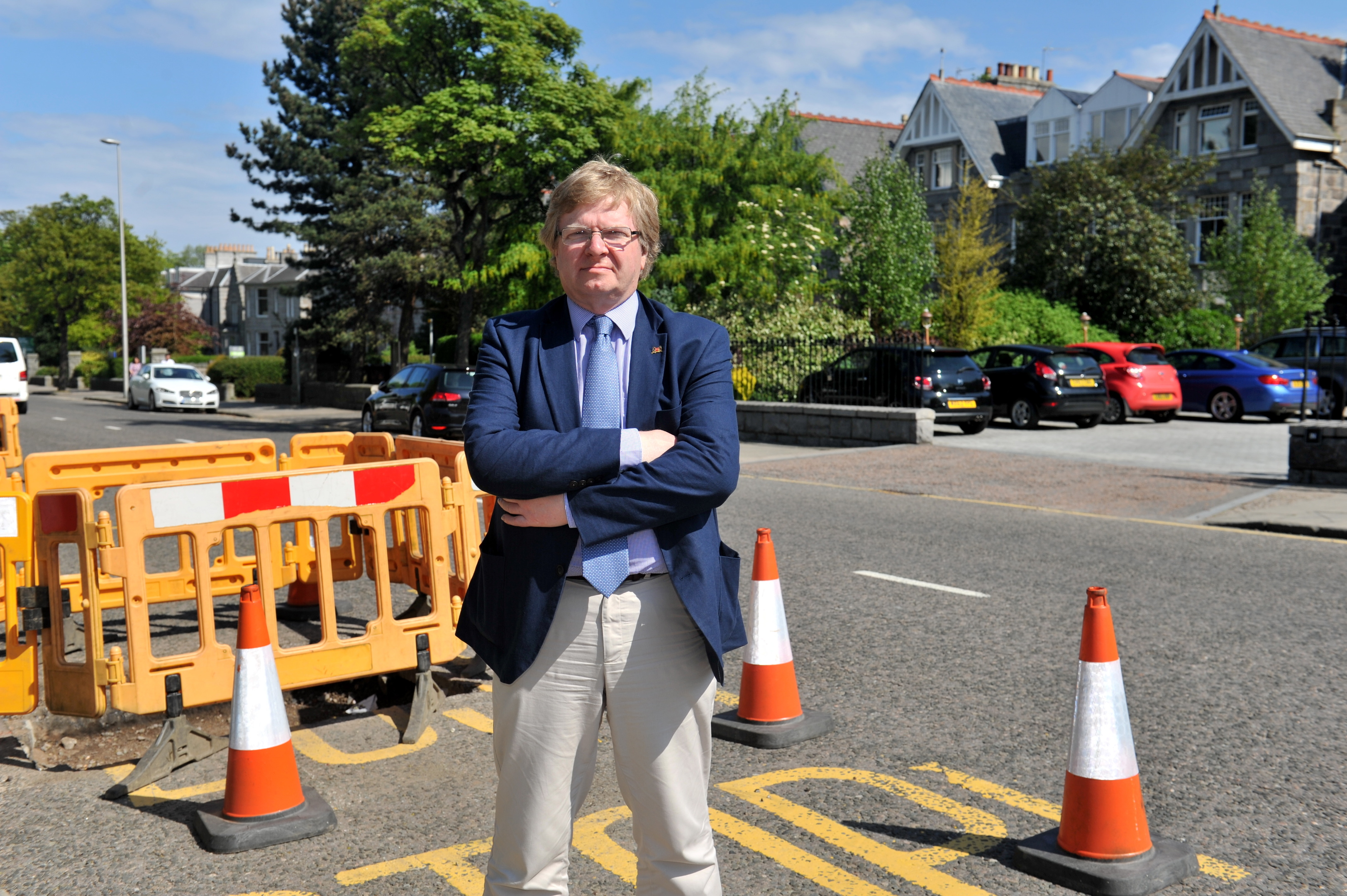 Thousands of traffic cones, worth nearly £17,000, were stolen, damaged or went missing in Aberdeen in a year.
Figures obtained by the Evening Express show around 3,200 cones were swiped, damaged beyond repair or disappeared for 2015/16.
The numbers show a huge increase from the previous year, when 1,200 went missing or were damaged.
Community leaders today raised concerns over a widespread problem – and said cones may be getting sold on.
Over the last five years, 9,700 cones – worth £48,068 – disappeared from the city or were damaged beyond repair.
The total amount of money spent on traffic cones in 2015/16, was £34,910. Airyhall/Broomhill/Garthdee Councillor Ian Yuill said the problem went "far beyond the odd student taking one home for a souvenir".
He added: "This is cones being stolen for gain, to be used by unscrupulous contractors or even to be sold on."
"They're there for a reason and moving them could be dangerous. There's no easy solution – it's frustrating.
"That's £17,000 of council tax payers' money that could and should be used for repairing potholes and uneven paving in Aberdeen."
Over the five-year period, none of the 9,700 disappearances were reported to police.
Finance convener Willie Young said: "It's a lot of money. The truth is, I don't know why our cones are going missing.
"It's rather strange for someone to be taking the road cones.
"It's difficult to hide 3,200 cones."
He added: "One or two students will have one for a laugh, but I don't suppose there's a phantom traffic cone thief going about.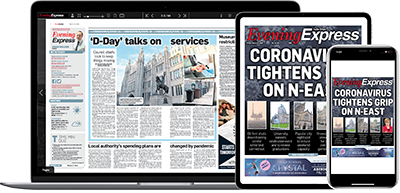 Help support quality local journalism … become a digital subscriber to the Evening Express
For as little as £5.99 a month you can access all of our content, including Premium articles.
Subscribe