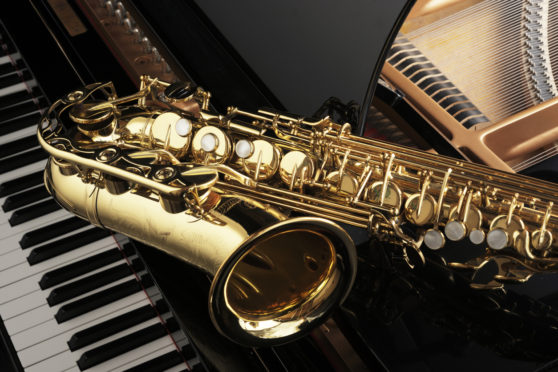 Musician Richard Ingham is to put on a show at a north-east church next month.
The talented saxophonist will perform at Old Deer Parish Church on May 12, from 2 to 4pm.
He will perform a composition inspired by the Book of Deer gospel book.
Derek Jennings, chairman of Friends of Aden, a registered charity that supports the development of Aden Park for the benefit of the coastal and local communities, said: "The Book of Deer is held in Cambridge University's library.
"It is without doubt Scotland's greatest national treasure.
"It is thought the monastery where the book was written may well have been behind the parish church.
"This makes the concert doubly important and historically significant."
Tickets cost £15 with children free and are available at the door, from the Aden Craft shop or by calling 01771 624268.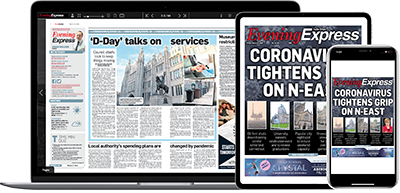 Help support quality local journalism … become a digital subscriber to the Evening Express
For as little as £5.99 a month you can access all of our content, including Premium articles.
Subscribe