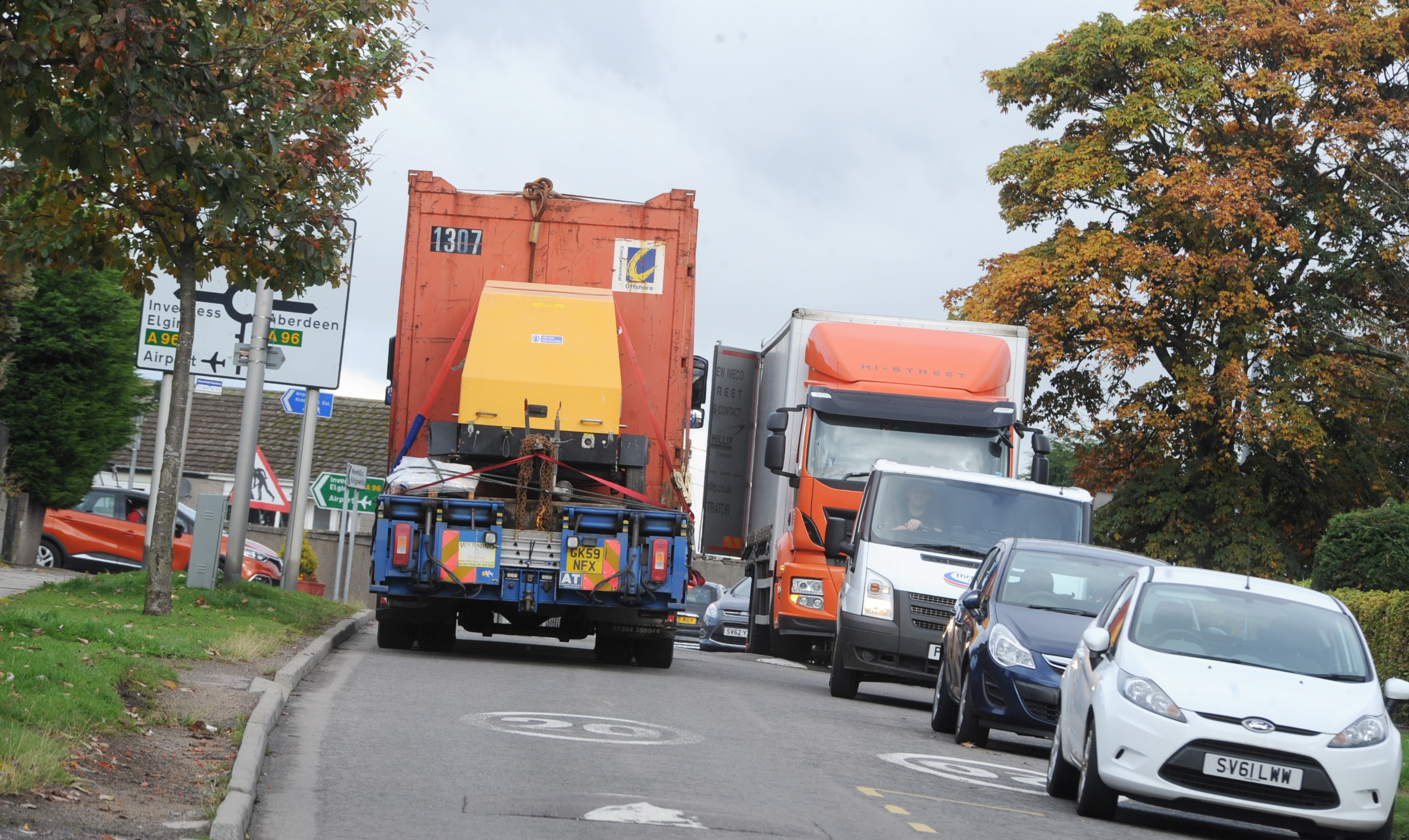 A COMMUNITY is calling for a ban on heavy lorries travelling down a residential street.
Residents have gathered 143 signatures on a petition to introduce a weight restriction on Sclattie Park.
Dyce, Bucksburn and Danestone councillor Graeme Lawrence said the road is a popular shortcut from Inverurie Road to Kepplehills Road.
He said: "There are heavyvehicles using these roads that shouldn't be using them.
"They're just using it as a shortcut.
"I think safety is the issue with these big things clattering down the roads. You get these big vehicles mounting the kerb and they can fracture gas mains and water pipes."
An Aberdeen City Council spokesman said officers were investigating and the council's petition committee was expected to consider the petition later this year.
He said: "Our traffic management team have been made aware of the concerns expressed locally and we will be investigating further to determine what type of vehicles are using the road and the volumes involved before taking any further action."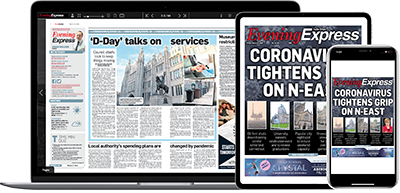 Help support quality local journalism … become a digital subscriber to the Evening Express
For as little as £5.99 a month you can access all of our content, including Premium articles.
Subscribe