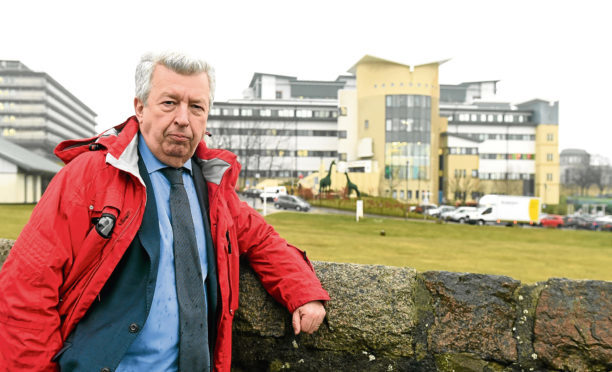 NHS Grampian's flagship £10 million car park has come under fire from concerned parents.
Parents who parked at the nearby children's hospital have been moved to the new car park and have said its entrance is too small for wheelchairs.
Others have struggled with shuttle bus services on the hospital site as the vehicles provided have proved unsuitable for wheelchairs.
Car parking originally used by parents is now for staff only.
Jill Cameron, from Aberdeen, whose four-year-old Harris requires a wheelchair, said: "The shuttle bus not being accessible is shocking.
"There needs to be a re-think of the facilities they are giving us."
North-east MSP Lewis Macdonald said: "It would clearly be useful if at least one of these was accessible for wheelchair users to address issues."
A spokeswoman for NHS Grampian said: "We would always encourage those patients and visitors who are able to use the multi-storey car park, leaving spaces available to those with mobility issues."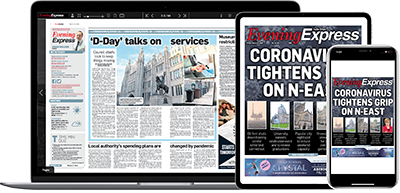 Help support quality local journalism … become a digital subscriber to the Evening Express
For as little as £5.99 a month you can access all of our content, including Premium articles.
Subscribe