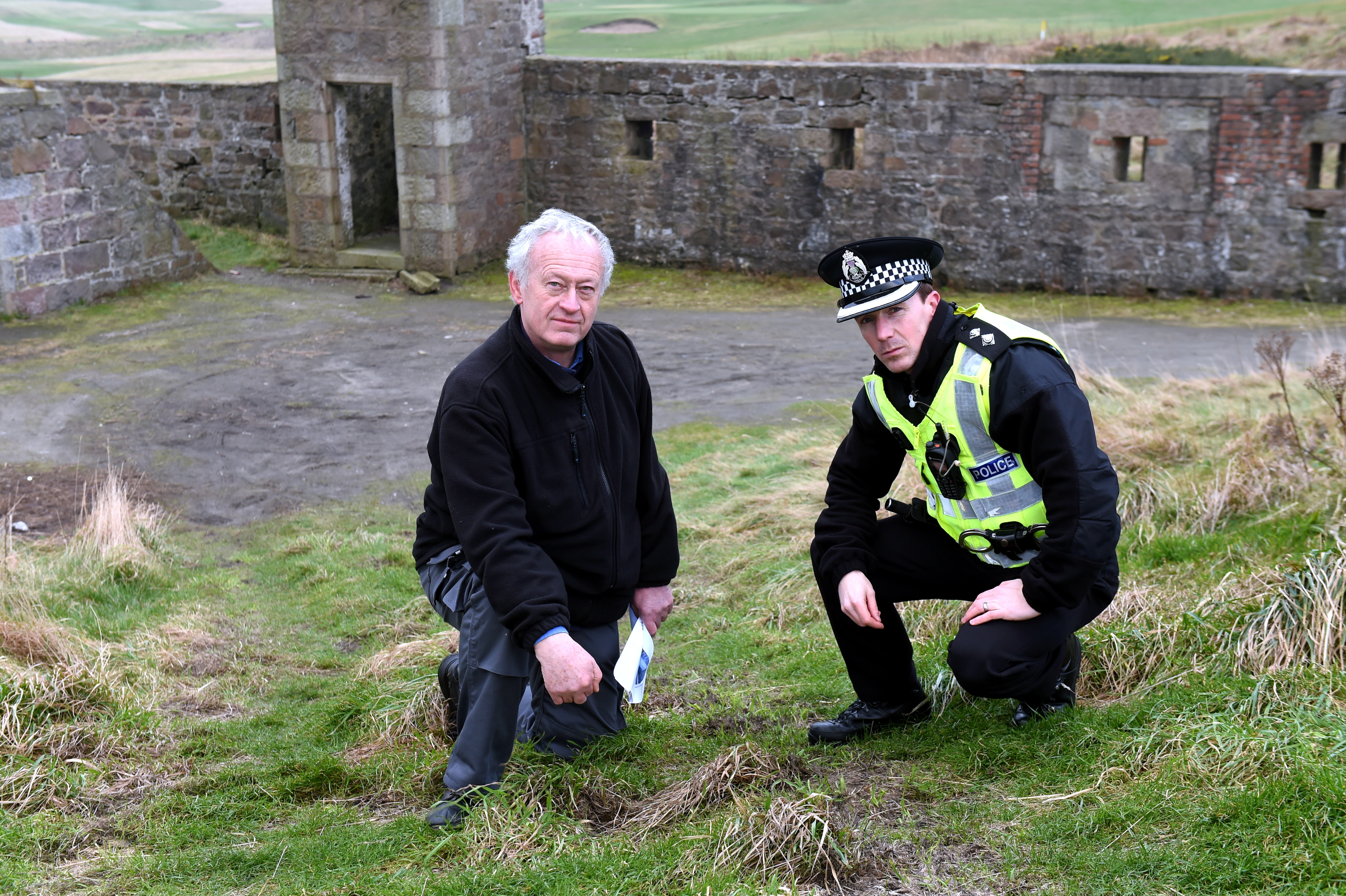 An iconic Aberdeen landmark is being ruined by antisocial drivers according to a community leader.
Calls have been made for Torry Battery to be made secure after it was discovered drivers had been using the site to perform stunts with their vehicles.
David Fryer, secretary of Torry Community Council, said he had spotted tyre tracks while on a visit to the site, which overlooks the city's harbour.
He said: "I was on a visit to the Torry Battery to see the condition it was in.
"While we were up in the courtyard we saw tyre marks inside and drivers are going into the battery to practise their stunts.
"It is concerning that this is happening at the battery as it is a very popular location.
"There should be some sort of safety measures put in place to stop the racers coming in.
"The last thing any of us want to see is the Torry Battery ruined and being closed to visitors because it is deemed unsafe."
Torry Battery is to be given a £200,000 makeover to address issues including the roads. The artillery battery has overlooked the harbour since 1860 and was used to defend the city in both world wars.
David added: "Due to what we saw, over the car tracks inside the Torry Battery, we brought this up at the community council meeting and with the police in attendance.
"We have been assured that they will do everything they can to include this on their rounds in the area when out on patrol.
"We were very concerned that these racers seem to be doing this at the monument and something needs to be done to stop this casual entry."
The site is popular with walkers and tourists – and there have been frequent complaints about the state of nearby roads and the car park.
In recent years, it has become a hotspot to watch the harbour's dolphin population.
Torry Inspector for Police Scotland Chris Kerr said: "Our officers work hard to tackle all forms of antisocial behaviour and the subsequent effects it can have on the community."
"Shame on reckless drivers at battery", Page 26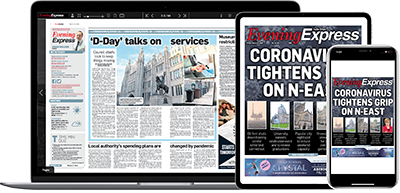 Help support quality local journalism … become a digital subscriber to the Evening Express
For as little as £5.99 a month you can access all of our content, including Premium articles.
Subscribe