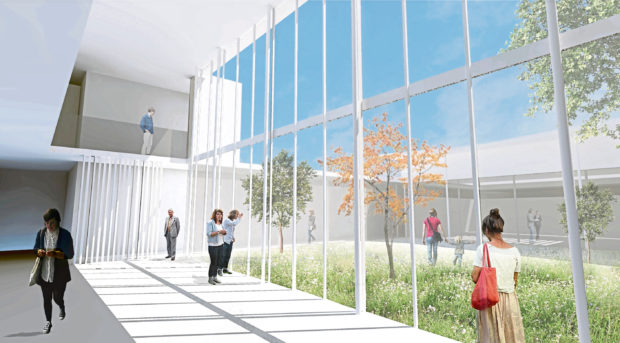 Concerns have been raised over the location of a proposed new £8.1 million health centre in Aberdeen – with patients claiming it is too far from their current surgery.
People were invited to a drop-in session at the city's Denburn Medical Practice on Rosemount Viaduct yesterday to learn more about Aberdeen City Health and Social Care Partnership's (ACHSCP) ambitious plans for a new health and care hub – which would replace three existing facilities.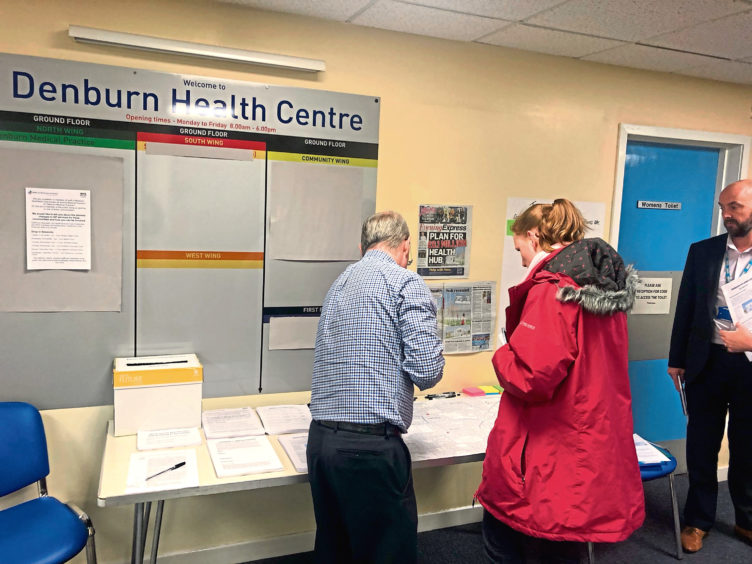 The new Aberdeen hub will incorporate general medical services currently being delivered from Denburn Medical Centre, Northfield Surgery and Mastrick Clinic – although no decision has been made on the future of those buildings.
The proposed centre will be built in the Greenferns area in Northfield – near Orchard Brae and Heathryburn Schools – almost three miles from the Denburn centre.
A 38-year-old woman, who asked not to be named but who is registered at the practice, said: "When the practice moves, it will make it a lot more difficult for people in the city centre to get to their GP.
"I know a lot of people in the city centre have very little income and it would make it harder for people to get there. I was always told to find a GP within walking distance because when you're feeling poorly and they can't come to you at least you can get there by foot so they can see you."
Another resident registered at the practice, Darren Addison, said: "I can understand that the building is past its sell-by date – so I see how it can be a good thing.
"I am concerned because I do have a regular doctor I see and it is a bit out of the way for me since I live nearby.
"It would depend where my GP would be going – if they are moving then I guess I would have to go there too. It's a good plan, but we'll see how it goes."
Building work is set to start in early 2020 with completion set for spring 2021.
Another woman registered at Denburn Medical Centre, who asked not to be named, said: "We were really disappointed the practice didn't reach out to tell us – we found out by reading the paper.
"The centre isn't convenient for people who don't live in the city – it's a bit out of our way and we'd have to drive to get there."
The drop-in session was one of seven being held in the coming weeks and the next will be held today from 1 to 4pm in the Mastrick Clinic.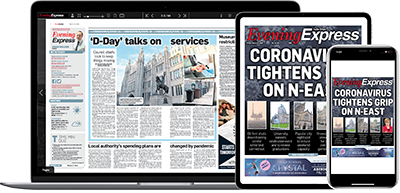 Help support quality local journalism … become a digital subscriber to the Evening Express
For as little as £5.99 a month you can access all of our content, including Premium articles.
Subscribe