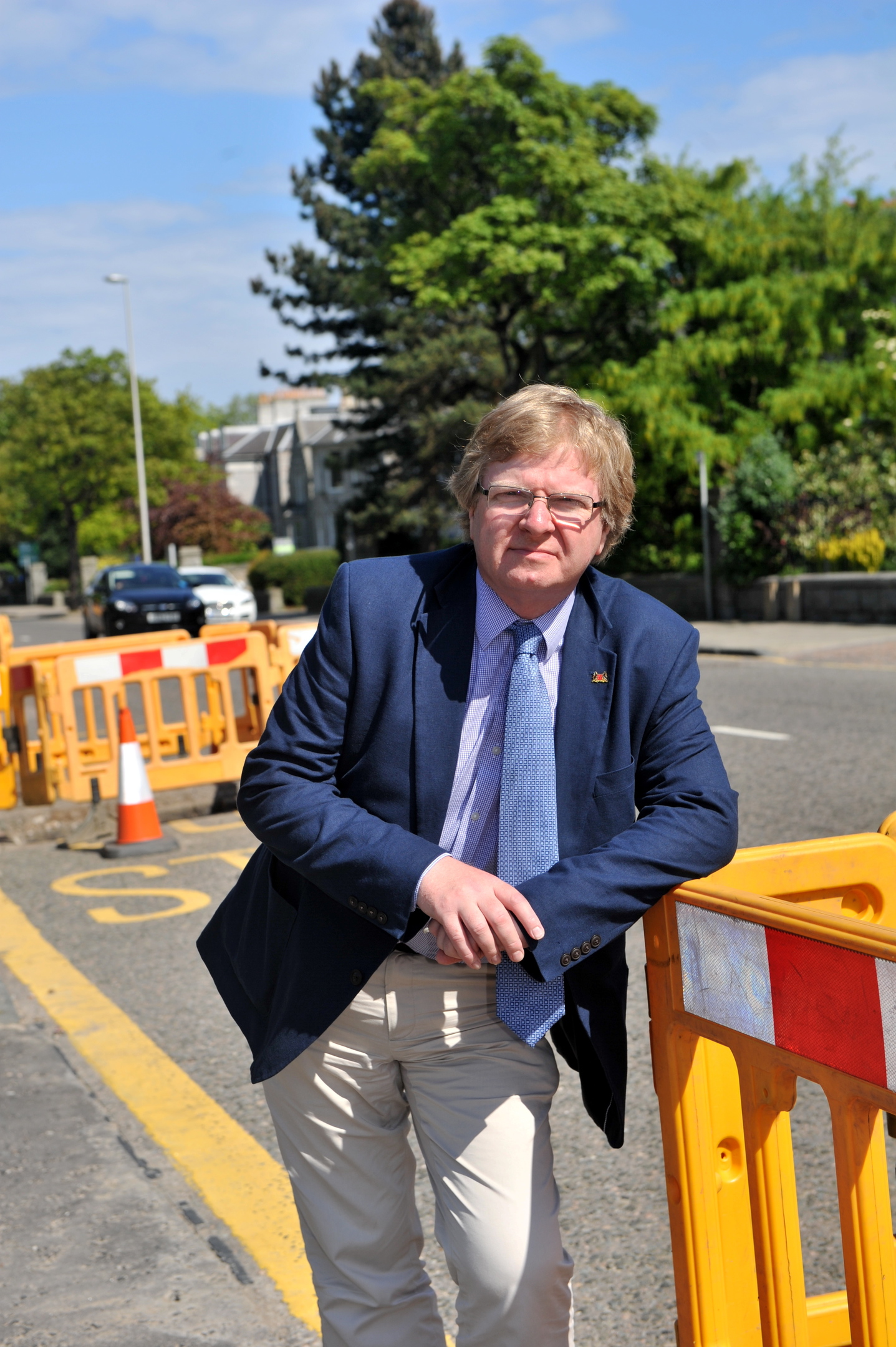 A councillor has renewed his calls for safety measures to be introduced at crossings on a major city road.
Mannofield and Broomhill member Ian Yuill was assured traffic lights above the road and additional warning signs would be placed on the pedestrian crossing just north of the Broomhill roundabout on South Anderson Drive in an effort to improve safety.
Cllr Yuill claimed he was told in February work to introduce the measures would be finished by April.
But four months on, these have yet to be introduced.
Cllr Yuill said: "I want an explanation as to why the work hasn't been done. It's a major safety concern and is something which has worried and concerned people locally for many years. It's also a route to school for Broomhill Primary pupils.
"Northbound drivers accelerate away from the roundabout and they don't think about slowing down which is part of the problem."
Cllr Yuill said he has failed in his attempts to have red light cameras imposed on lights on Anderson Drive.
He believes extra safety measures should also be introduced at the Garthdee roundabout at ASDA.
"Transport Scotland hasn't accepted this is the case and I will continue to ask for action to be taken," he said.
A Transport Scotland spokesman said: "Our operating company for the A90, BEAR Scotland, is continuing with survey and analysis work on this stretch of the A90.
"When completed a report will be submitted to us for consideration of its recommendations.
"Any decisions taken will be considered."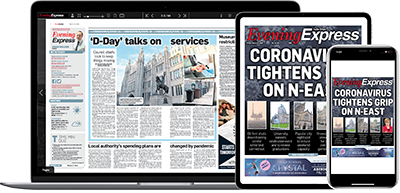 Help support quality local journalism … become a digital subscriber to the Evening Express
For as little as £5.99 a month you can access all of our content, including Premium articles.
Subscribe