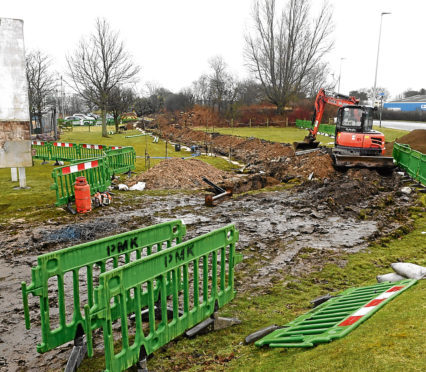 Residents are concerned about controversial plans to build more than 300 homes near Aberdeen International Airport.
First Endeavour LLP submitted an application notice to the city council for the homes close to the BP garage site on Riverside Drive, Dyce.
The Aberdeen firm has acquired the land where it hopes to build 302 affordable flats, which will be available for rent.
Two public consultations were held on April 17 and 25, but a number of residents are still unhappy with the plans.
In an open letter, Dyce resident Richard Stacey said: "I personally have a number of concerns about the proposal, which I am sure others will share.
"Additional traffic congestion, air quality, noise and further degradation of road surface.
"The new bypass will be introducing more traffic through this 'shortcut' to the BP office right by the proposed site.
"The area currently has an oversupply of houses and even more will drive local prices down further."
John Reeve, who owns a flat in the area, said: "My issue is the sheer size of the development.
"I am an advocate for affordable housing but I just feel that is too much. It will congest the area and make it an unpleasant place for the new residents as well."
However, some people support the proposal and believe it will benefit the area.
Resident Ingrid Taylor said: "I went to the consultation on Wednesday and have completely switched my opinion.
"We need smaller, more affordable housing in this area. I think it will do good for the area."
A First Endeavour spokesman said: "We thank the community for their attendance at both events.
"The response to the plans has been good.
"The points that have been brought forward will be addressed.
"We will be carrying out a traffic impact study to help alleviate concerns.
"When the residents see the quality of the development, that should reassure them that we are delivering quality accommodation."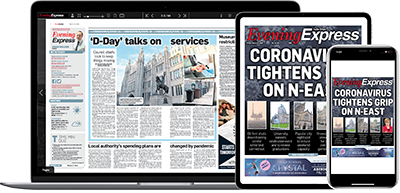 Help support quality local journalism … become a digital subscriber to the Evening Express
For as little as £5.99 a month you can access all of our content, including Premium articles.
Subscribe