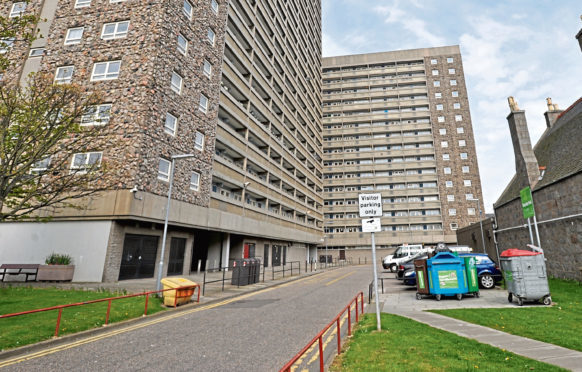 An Aberdeen community council has expressed concern at the number of drug issues in its area.
Members of the George Street Community Council said at its meeting last week that that the situation is getting "ridiculous".
A number of places within the community have been earmarked as "problem" areas – including Catherine Street, Gerrard Street, and around Greig Court and Hutcheon Court.
A member of the community council said: "It's horrible to live here just now. It's the worst it's ever been."
Another, who lives in Greig Court, added that people were breaking into a vacant flat on their landing, in order to use drugs in the flat.
She added: "I'm not opening my door to take on the likes of that.
"They deal where the car parks in the multi-storeys are, and even underneath them."
It is hoped more patrols in the area will prevent this behaviour from happening.
PC Neil Fraser, who attended the community council meeting alongside a colleague, said: "We are aware of the issues in the area. I know what it's like around here. There's no area specifically that's bad for drugs. It's not just George Street.
"Over the past couple of weeks we've seen people stopped on George Street and drugs recovered.
"It's an intelligence-led operation, we depend on yourselves to build a bigger picture. Once we have a bigger picture, that's when we can apply for search warrants."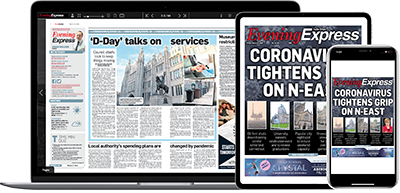 Help support quality local journalism … become a digital subscriber to the Evening Express
For as little as £5.99 a month you can access all of our content, including Premium articles.
Subscribe