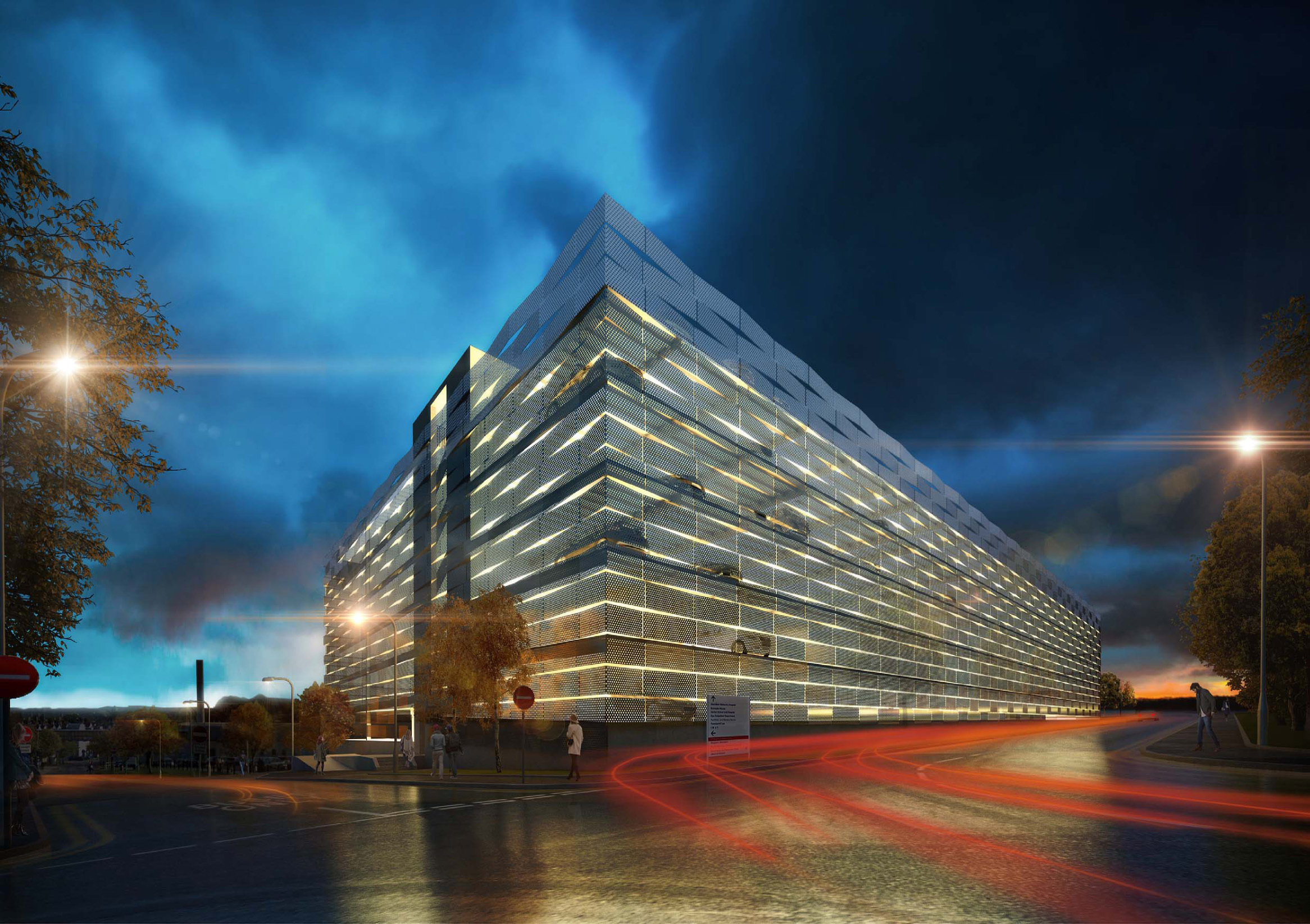 Council officers have warned they could block plans to build a 1,000-space hospital car park over fears Aberdeen bus services will be hit.
The proposals for the six-storey building at Aberdeen Royal Infirmary will be part of £150 million improvements – which have included the hospital's new A&E – at NHS Grampian's Foresterhill Campus.
But Aberdeen City Council's roads officers have raised concerns over the impact the car park could have on bus services in the area.
In a letter to planners, council engineer Kamran Syed said: "Enhancements to the existing bus interchange at the main hospital entrance are proposed.
"These include kerb alignment changes at the bus stops to enable safer access for passengers and buses entering the facility, replacement bus shelter and a realigned pedestrian crossing to provide a more direct link to the main entrance.
"However, Aberdeen City Council has concerns that the likely increase in car travel to and from the hospital would be detrimental to bus services and could result in social inclusion impact on individuals who do not have access to a car. This could be a reason for recommending refusal of the planning application."
In the letter, Mr Syed continued: "The report remains of the opinion that the vehicles using the car park will be redistributed from those currently parking on streets surrounding the hospital. Until such time as this is quantified, the council remains of the opinion that the introduction of additional car parking spaces on site will result in modal shift towards car use."
It's hoped the building will be operational by the first quarter of next year, with German car park provider Huber selected to run the new facility if it's given the green light.
The car park is expected to be patrolled by wardens between 6.30am and 5pm Monday to Friday.
There will be designated parking areas for patients, visitors, disabled drivers, staff, motorcyclists, cyclists, business visitors and contractors.
A First Aberdeen spokesman said: "We are aware of the proposal for a multi-storey car park. We welcome the proposed improvements to the bus interchange and will continue to work with our partners to improve bus travel for our customers."
A spokeswoman for NHS Grampian said: "These images are indicative but reflect our ambition for this project, made possible by the very generous support of the Wood Foundation.
"We have been working closely with Aberdeen City Council's planning department and have submitted our final proposed design for them to consider. We expect this to happen in due course."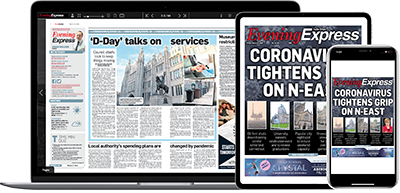 Help support quality local journalism … become a digital subscriber to the Evening Express
For as little as £5.99 a month you can access all of our content, including Premium articles.
Subscribe