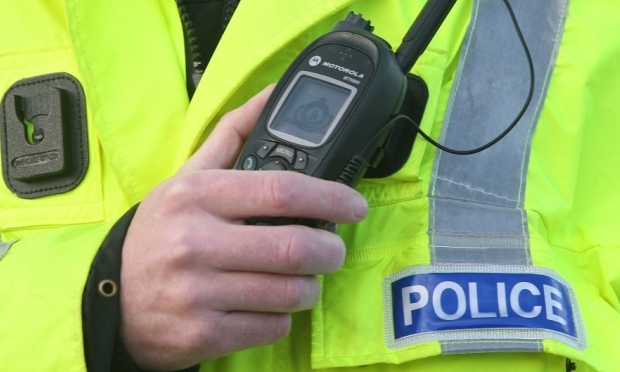 Police have urged those who complain about cannabis being smoked in their communities to contact them as soon as they are aware of it.
A police report produced by Sergeant Simon Lewis-Dalby said calls have been received in the Ferryhill and Mannofield areas, with residents saying they smell cannabis being smoked.
He said: "While we are always happy to hear about such instances for intelligence purposes, we would urge residents to call us as you see/smell it to allow us the best opportunity to attend and address these issues."
Ward councillor Martin Greig urged residents to contact police with any suspicious activity.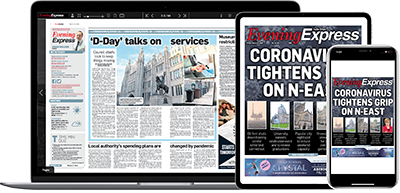 Help support quality local journalism … become a digital subscriber to the Evening Express
For as little as £5.99 a month you can access all of our content, including Premium articles.
Subscribe