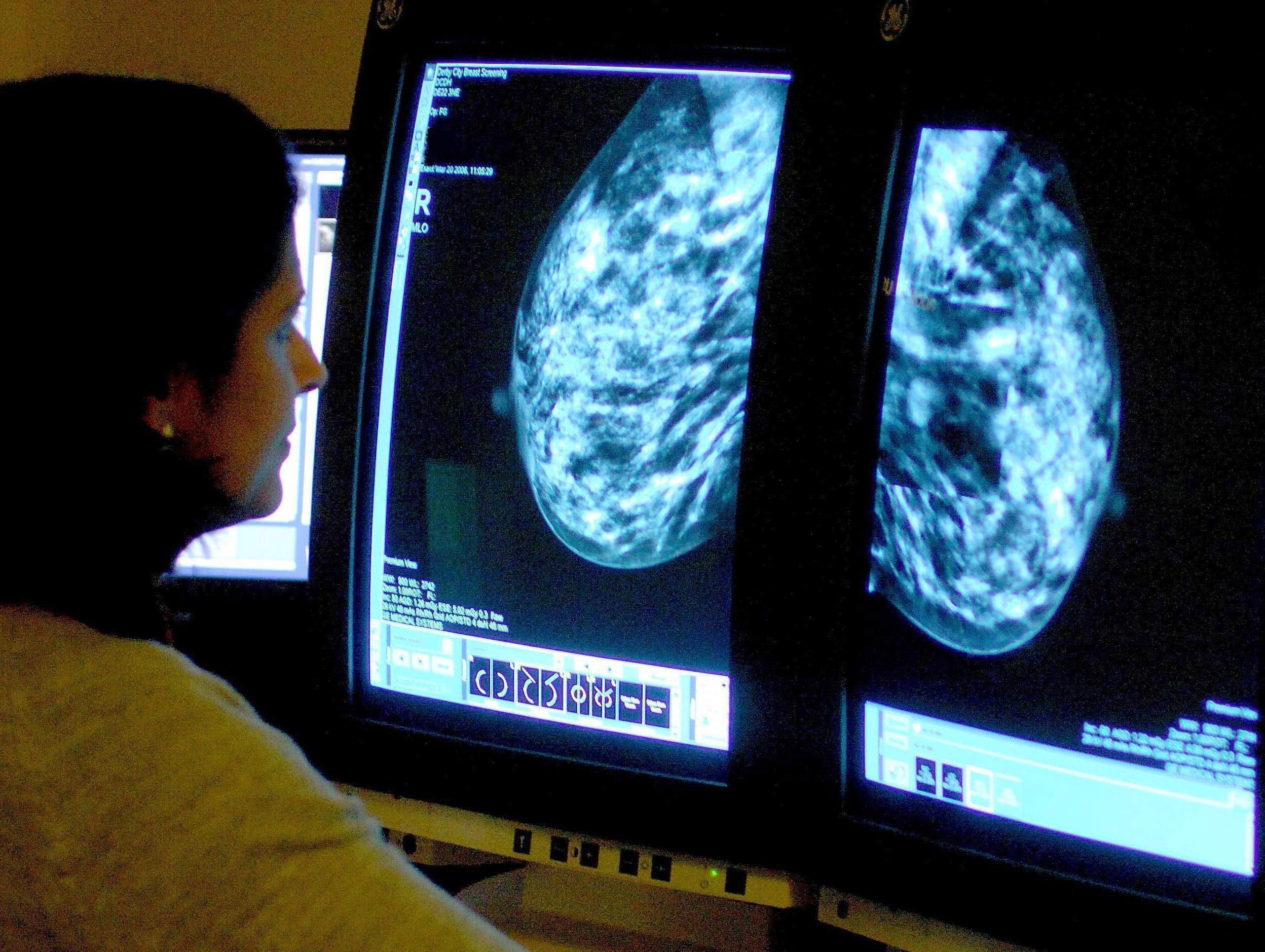 NHS Grampian has some of the worst early detection rates for cancer in mainland Scotland.
The Scottish Government's Detect Cancer Early programme, which targets breast, lung and colorectal cancer, aimed at getting a 25% early diagnosis rate for these three cancers by the end of 2015.
But, between January 2014 and December 2015, NHS Grampian's early diagnosis rate for these cancers was only 20.1% and the lowest in the country, against a 25.1% national average.
North-east Labour MSP Lewis Macdonald said he was extremely concerned as an early diagnosis is vital in increasing the patient's chance of beating cancer.
He said: "The failure of the Scottish Government's Detect Cancer Early initiative will have serious implications for those who face a cancer diagnosis in the coming months and years.
"The continued under-investment in health services in the North-east has had a long-term impact on the delivery of diagnostic tests, vital in ensuring the early diagnosis needed."
NHS Grampian's early detection rate for colorectal cancer was the lowest in Scotland at 10.9% and for lung cancer was 12.1%, the second-lowest rate among mainland health boards.
For breast cancer, NHS Grampian had a 35.9% early detection rate, which was again the lowest in mainland Scotland.
A spokesman for NHS Grampian said: "NHS Grampian has participated in the detect cancer early programme and campaigns, and has implemented a wide range of measures similar to those implemented in other health board areas.
"We are concerned about the recorded performance in relation to detect cancer early and have commissioned a study to further examine the factors which affect early detection.
"We have been in close contact with the Scottish Government on the matter and will continue to review it."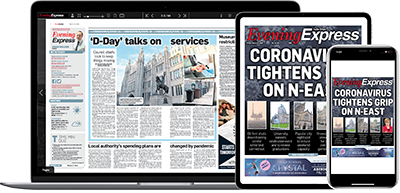 Help support quality local journalism … become a digital subscriber to the Evening Express
For as little as £5.99 a month you can access all of our content, including Premium articles.
Subscribe