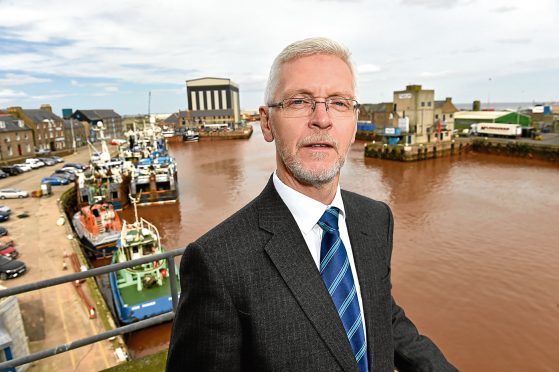 An Aberdeenshire harbour chief has claimed the £51 million expansion of a port will secure the local fishing industry for centuries.
Up to 500 jobs will be created when the Peterhead Harbour project is completed in six months, on time and on budget.
The revamp will add 80% capacity to the town's fish market, but it is also hoped more processing factories will be built around the harbour, pictured, anchoring the fleet to the North-east.
Ian Laidlaw, chief executive at Peterhead Port Authority, said: "The fishing industry made the town and it will help it survive and develop.
"If you can anchor the processing industry here you anchor the fleet and the jobs here, creating economic benefit.
"We have been a fishing port for 400 years and we will be a fishing port for another 400 years if we manage the stocks and manage our activities well."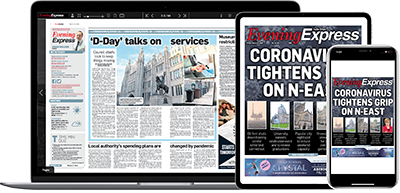 Help support quality local journalism … become a digital subscriber to the Evening Express
For as little as £5.99 a month you can access all of our content, including Premium articles.
Subscribe