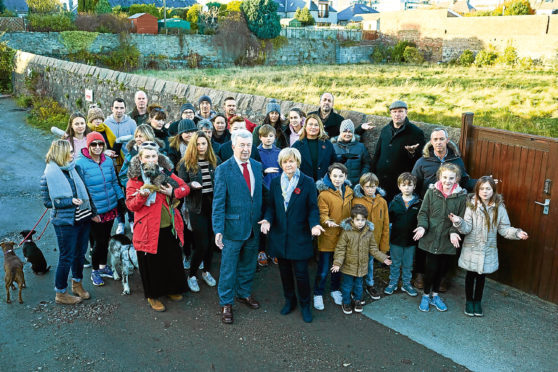 A community trust has moved a step closer to realising its bid to buy a derelict bowling green and transform it into a community space.
The Bonnymuir Green Community Trust (BGCT) is urging residents of Midstocket in Aberdeen to participate in a community ballot this week.
The trust must demonstrate support for its proposal before it is given permission by the Scottish Government to move forward with plans to transform the bowling green into a market garden and cafe for community use.
Residents of Midstocket are now being urged to participate in a community ballot this week.
Plans for the area include a market garden with vegetable and fruit plots, a play area and a community cafe. The layout will also have a bowling zone which former bowling club members can enjoy.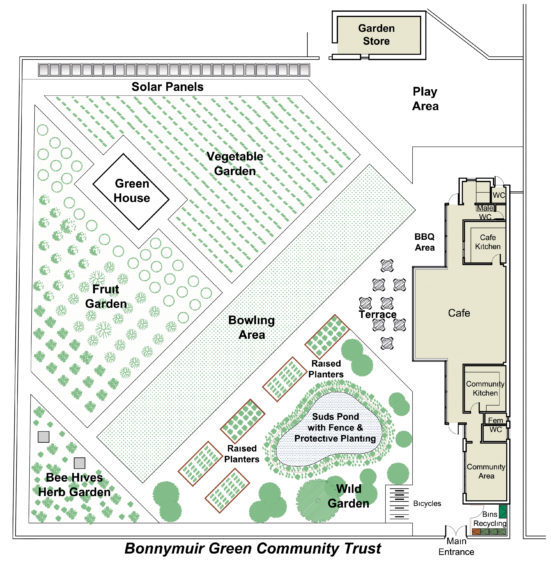 Lynsay Brown, co-chairwoman of BGCT, said: "Community is at the core of our proposal.
"It's vital the local residents are part of something that will provide a legacy for the people of Aberdeen for years to come.
"The community right to buy is unlocking potential in communities by giving local people a say in their future.
"We've received overwhelming support from all corners of the community and would like to thank everyone who has helped us on our journey so far."
The Bonnymuir Bowling Green was closed in 2015 with the trust set up in 2017 in the hope of buying out the private land.
If the group is successful, it will be the first in the North-east to claim private land using community buyout legislation passed by the Scottish Government in 2015.
Scottish ministers have already confirmed that a community buyout would be within the local interest and the trust earlier revealed an independent assessor has been appointed to value it.
If the BGCT is given the green light by the G`overnment, it will have until August to complete the buyout. Ballot papers should be posted no later than Monday with voting set to close on Wednesday at 5pm.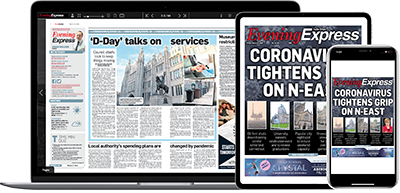 Help support quality local journalism … become a digital subscriber to the Evening Express
For as little as £5.99 a month you can access all of our content, including Premium articles.
Subscribe