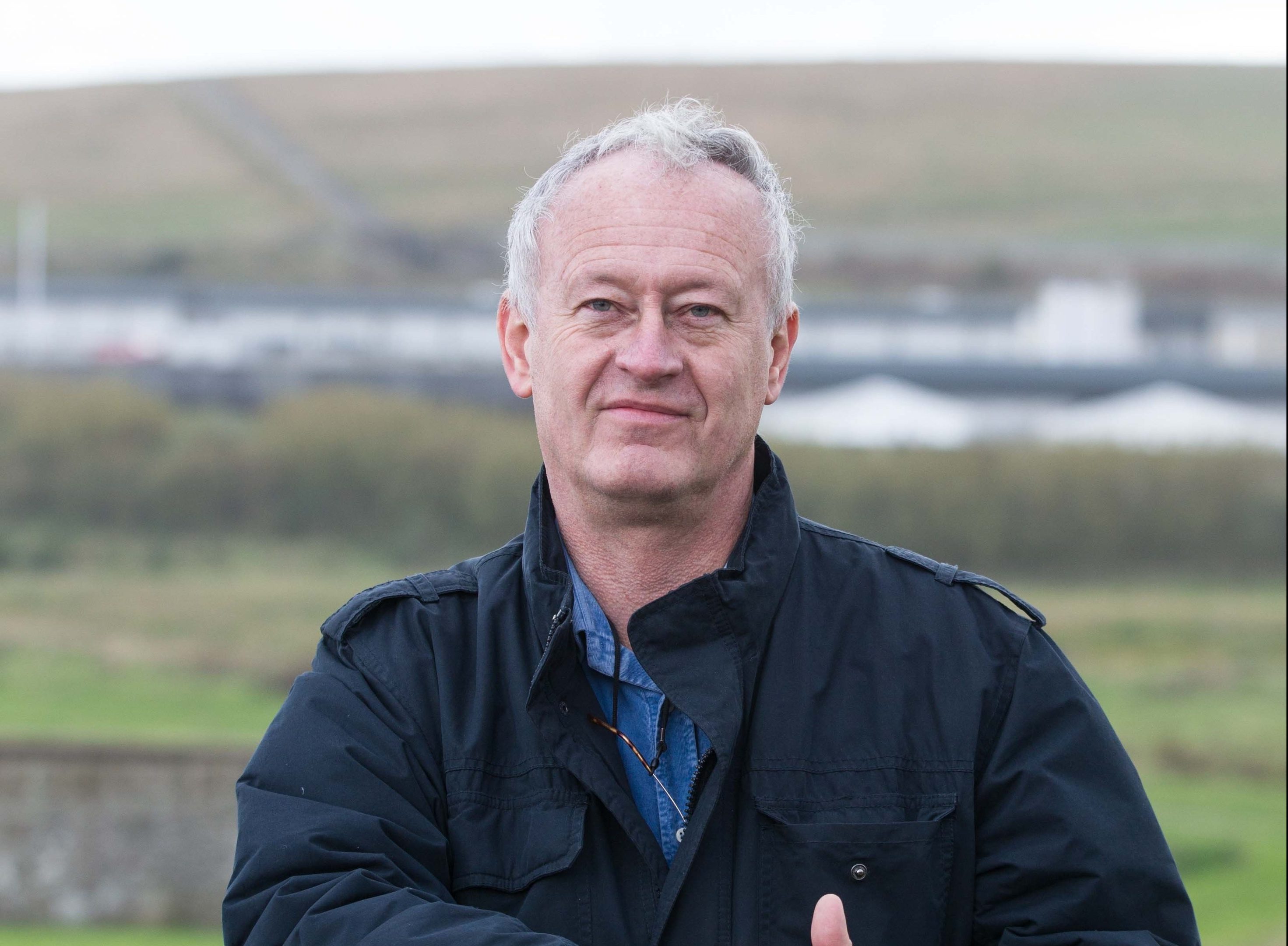 A community leader said more needs to be done to combat foul smelling odours plaguing his area of Aberdeen.
People in Torry have been complaining of strong smells for more than 15 years and have raised questions about the £63 million Nigg Waste Water Treatment Works which opened in 2001.
Torry Community Council has been constantly told by residents at their monthly meetings of problems with foul odours.
Concerns were raised that smells had still not been eliminated from the community and residents felt complaints were not being dealt with diligently.
David Fryer, secretary of Torry Community Council, said: "There are still problems. It is our view that the job is not done yet.
"I am aware of responses and odour complaints being submitted and I would urge people to do the same. I know myself that there has been odour problems on Victoria Road and Abbey Road recently.
"We have pushed for the Nigg Monitoring Group to meet earlier rather than next year and they have agreed to that."
Independent expert Professor Rob Jackson was commissioned by Scottish Water in 2015 to investigate the source of the smell.
He was joined by Torry odour response officer Caitlin Baxter and both had their contracts extended twice over the course of the investigation.
Mr Fryer added the community council would have liked Prof Jackson to stay on until odours were eliminated.
He said: "Rob Jackson was withdrawn by Scottish Water and said he was no longer needed and in our view the job is not complete."
Prof Jackson's report last year found seawater had been allowed to enter at some points in the sewage network.
A representative from Scottish Water said: "Professor Jackson has been invited to attend the first meeting of the new Nigg Waste Water Treatment Works Liaison Group set up by Scottish Water, its regulators and other stakeholders which had the first get together on Monday, December 19 ,in Aberdeen.
"The new group was set up in agreement with all stakeholders, replacing the Torry Odour Stakeholder Group. Scottish Water takes all complaints very seriously and investigates all odour complaints we receive thoroughly.
"The facility at Nigg is regulated by SEPA and Aberdeen City Council."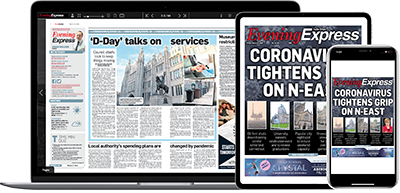 Help support quality local journalism … become a digital subscriber to the Evening Express
For as little as £5.99 a month you can access all of our content, including Premium articles.
Subscribe