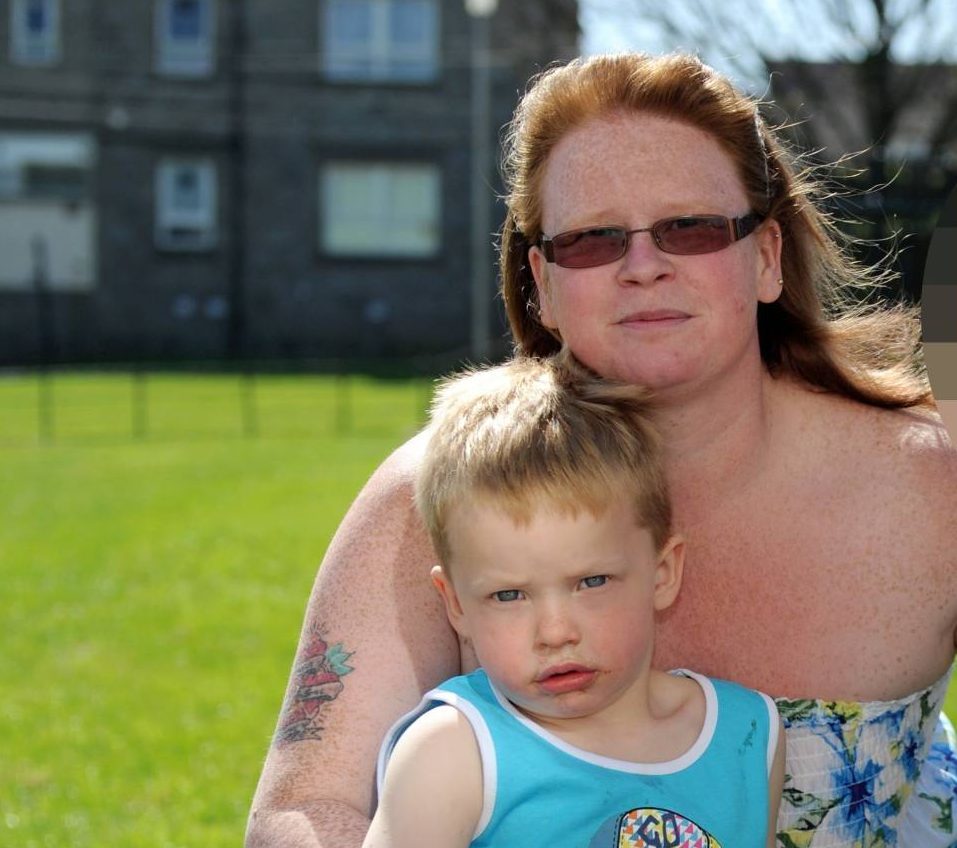 A community leader today paid tribute to Julie and Lucas Walker who died in Aberdeen's beach tragedy.
Reverend Andy Cowie, captain and chaplain of the 65th Aberdeen Boys' Brigade, has said the whole community will be devastated by the death of the 37-year-old and the six-year-old at Aberdeen beach on Saturday afternoon.
Lucas was going into his second year of the Anchor Boys section, while mum Julie helped the company out as a volunteer.
Rev Cowie said: "The death of Julie and Lucas is a real disaster.
"It has hit the Northfield community very hard and I am sure the whole of the city has also been hit as well. This was such a tragedy for so many."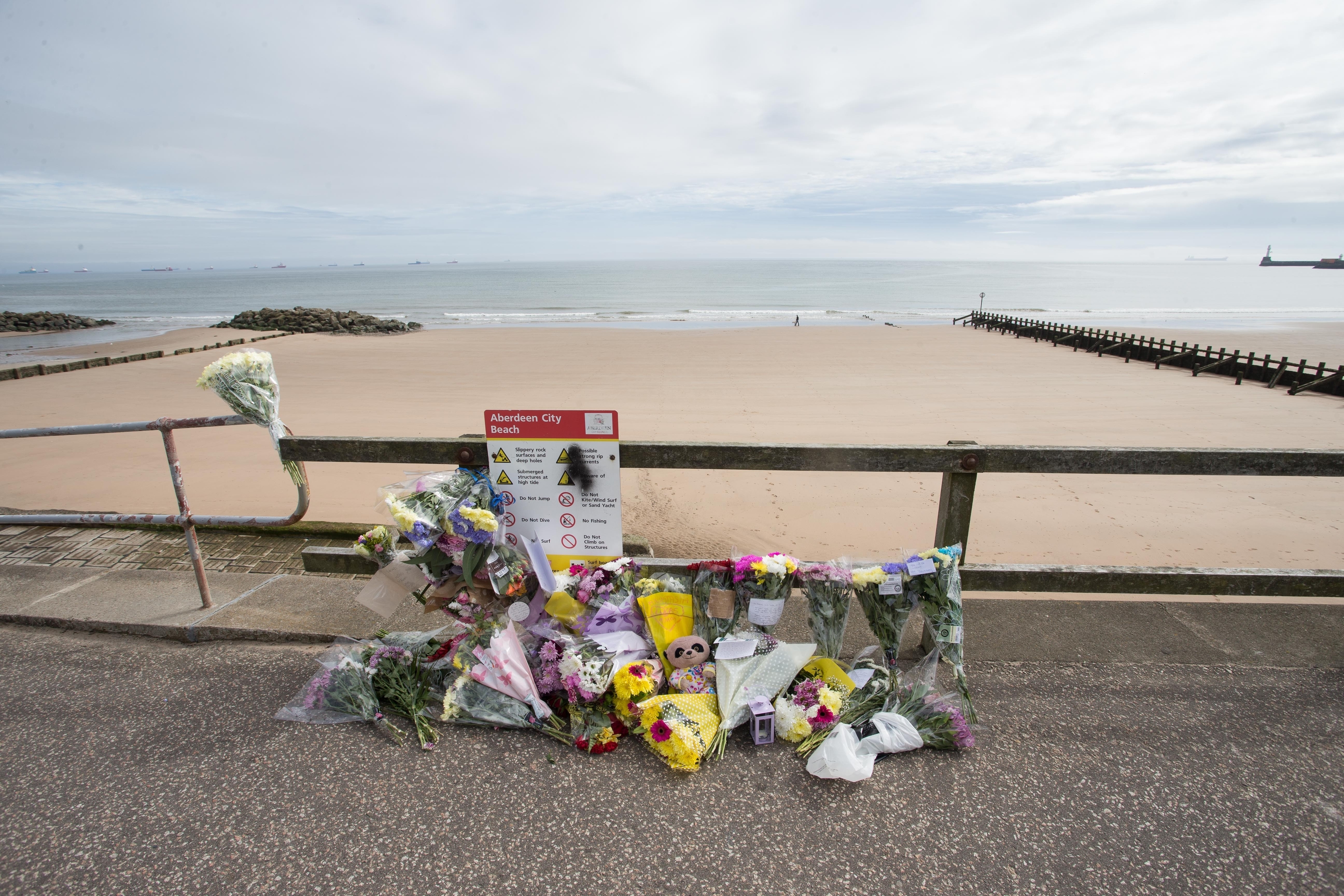 Rev Cowie, who is also the minister at the Northfield Congregational Church, said it doesn't surprise him that Julie risked her own life to try to save Lucas.
"The type of mother she was, I know for a fact that Julie would have had no hesitation in going into the water to try to save Lucas," he said.
"She loved him so very much."
Rev Cowie said Julie was working her way through officer training courses at the Boys' Brigade and was a key part of the Northfield company, which had just resumed last year.
Rev Cowie said: "Julie was a great help to the Boys' Brigade. I spoke to Julie just a couple of weeks ago and she was looking forward to starting up again.
"She will be greatly missed by the whole community and the 65th Aberdeen Boys' Brigade.
"She helped a lot in the setting up of the new company we have here."
Describing fun-loving Lucas, Rev Cowie said: "He was a boy that enjoyed the physical side of the Boys' Brigade. He loved playing football and was also a mummy's boy.
"He had just finished his first year in the Anchor Boys and loved it.
"Lucas will be missed by so many of the Anchor Boys and the officers alike."
A special service to remember Julie and Lucas will be held later this week at the ex-ATC huts just off Moir Drive.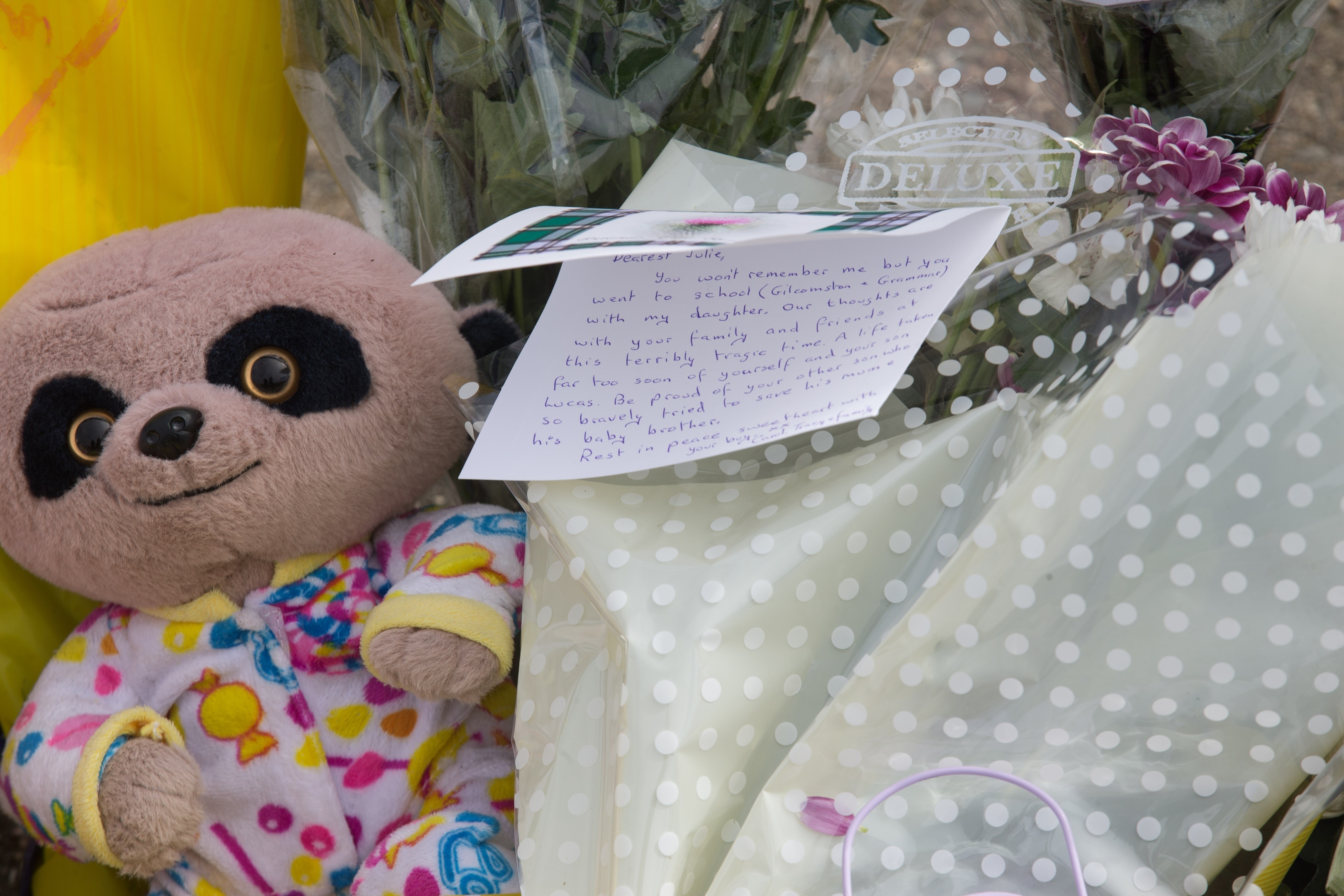 Rev Cowie said: "We are holding a mini service for anybody that wants to remember Julie and Lucas.
"Anybody is welcome to come along for a quiet time of remembrance.
"We are here to help anyone who is needing some assistance regarding the tragedy."
The service starts at 6pm on Thursday.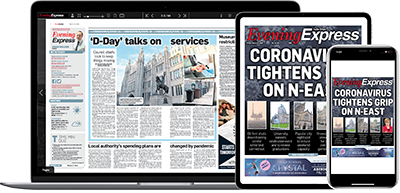 Help support quality local journalism … become a digital subscriber to the Evening Express
For as little as £5.99 a month you can access all of our content, including Premium articles.
Subscribe