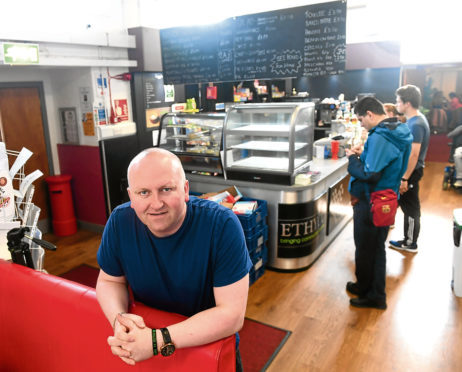 Hundreds of people are expected to attend a community centre's award bash recognising unsung heroes.
Inchgarth Community Centre will honour eight people who have dedicated their time to help others.
The centre's manager has called on residents to go along to the event.
Now in its 10th year, the Margaret E Morrison Spirit of the Community Awards will take place on June 29 at 6.30pm.
Paul O'Connor, manager of the hub, said: "In just one month, our fantastic free evening of awards, buffet, ice cream, wine, juice and entertainment will take place.
"We'd love to have you join us to support the amazing people gaining awards.
"A great night is in store, we want to share it with your company."
The event will be compered by ward councillor Gordon Townson.
The awards were named after Margaret E Morrison, a longstanding Inchgarth user and board member who passed away.
Previous recipients of awards have included Margaret Vieira, who was honoured for her service to charity, the arts and the communities of Cove and Altens.