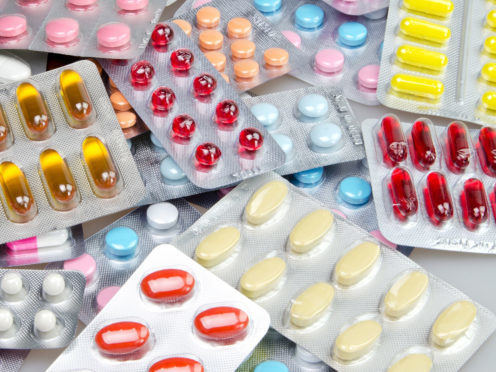 Some common drugs have been linked to strokes, an Aberdeen university study has shown.
Research by University of Aberdeen academics has found that people prescribed any medication with "anticholinergic" side effects, including some antipsychotics and Parkinson's drugs, are 60% more likely to suffer a stroke.
Research has previously shown anticholonergic side effects already include blurred vision, and confusion, but this is the first study that shows a link to strokes.
The study was the largest of its kind, with 22,000 participants.
Professor Phyo Kyaw Myint, the lead author of the study, said: "This is the first study of its kind, and as stroke is a potentially preventable condition, we feel the possible identification of a new risk factor would have a significant impact on the global burden of stroke.
"Our findings are particularly relevant to clinicians and healthcare providers involved in prescribing and managing patients' medications."
The study was done by the University's Aging Clinical and Experiment Research Group.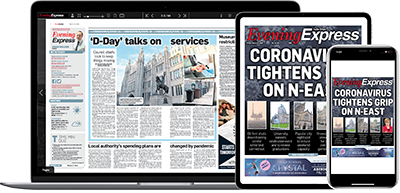 Help support quality local journalism … become a digital subscriber to the Evening Express
For as little as £5.99 a month you can access all of our content, including Premium articles.
Subscribe