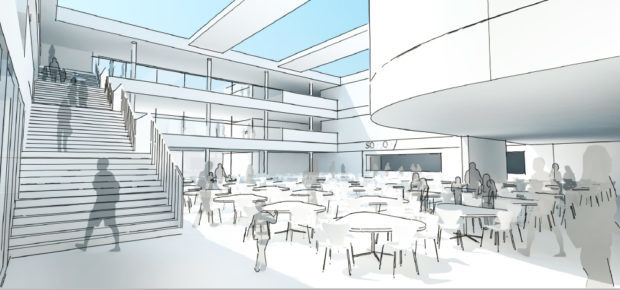 An area committee has been asked to approve a maintenance programme for a school.
Aberdeenshire Council officers have recommended that the Buchan area committee approve plans, which include improvements to roofs, drainage and electrics at Peterhead Academy.
If approved at the committee meeting on Tuesday, the work would take place during the summer holidays in an effort to minimise disruption.
The proposal comes as the council has approved plans for a new £71 million community campus in Peterhead.
Allan Whyte, the head of property and facilities at Aberdeenshire Council, said: "We are continuing to develop plans for a new Community Campus in Peterhead, as agreed by full council.
"But we have listened to parents and school staff and recognise the need for general maintenance on the existing school buildings to bridge the gap before the new campus is complete."