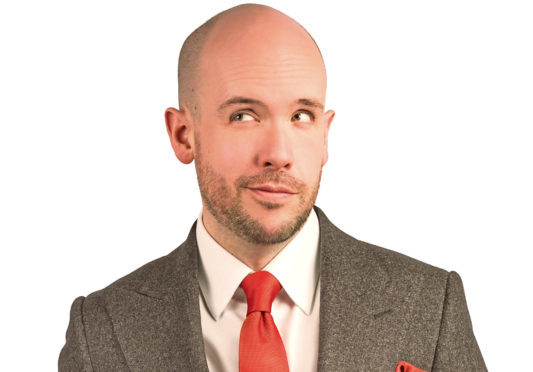 A comedian who had a sell-out run at last year's Edinburgh Fringe will be bringing his brand of comedy to Aberdeen.
Tom Allen will be taking his debut tour show Absolutely to The Lemon Tree on October 9, following the successful stint at the world-famous Edinburgh festival.
The show will touch on his experiences, including "the elephant in the room" – that he still lives with his parents as he can't afford not to. He also delves into whether things were really better "back in the day".
Tickets can be purchased from www.aberdeenperformingarts.com, in person at the box office or by calling 01224 641122.