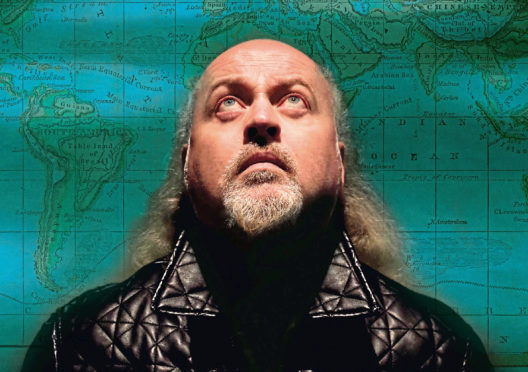 Bill Bailey fans are in for a treat as the comedian brings his new show to Aberdeen.
The comedian will play the AECC on June 1 next year as part of his extensive Larks In Transit tour, it was announced today.
The show is expected to be a massive draw when tickets are released for sale on Thursday.
Larks In Transit promises to be a collection of "travellers' tales" from his 20 years as a touring comedian.
Bill, who will be returning to Aberdeen after a gap of three years, said he enjoys the thrill of playing live.
"There's nothing quite like it. It's a singular experience," said the comedian, writer and actor.
"When everything comes together and you think of an idea, a joke or a routine that connects with people, it's incredible. It's the most satisfying experience hearing an arena full of people laughing at something you've thought up.
"It's a tremendous buzz."
The Larks tour offers Bill's musical virtuosity, surreal tangents and trademark intelligence, while he tackles politics, philosophy and the pursuit of happiness – and fashions a symphony from a ringtone.
Bill said: "I came up with the idea for a show, then realised there's loads of different interpretations to what it's about, which I always like.
"The main one is just having fun in life and the journey we're on, just making the most of every day 'larks', in the Dickensian sense."
Louise Stewart, head of entertainment at the AECC, said: "We are delighted to welcome Bill Bailey on his arena tour.
"He is always a great evening's entertainment for his fans, and the new fans he makes.
"His amazing mix of comedy and music is just a wonderful night out."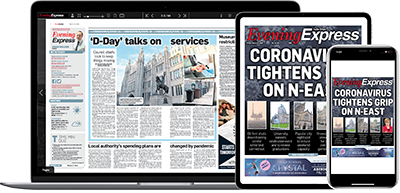 Help support quality local journalism … become a digital subscriber to the Evening Express
For as little as £5.99 a month you can access all of our content, including Premium articles.
Subscribe