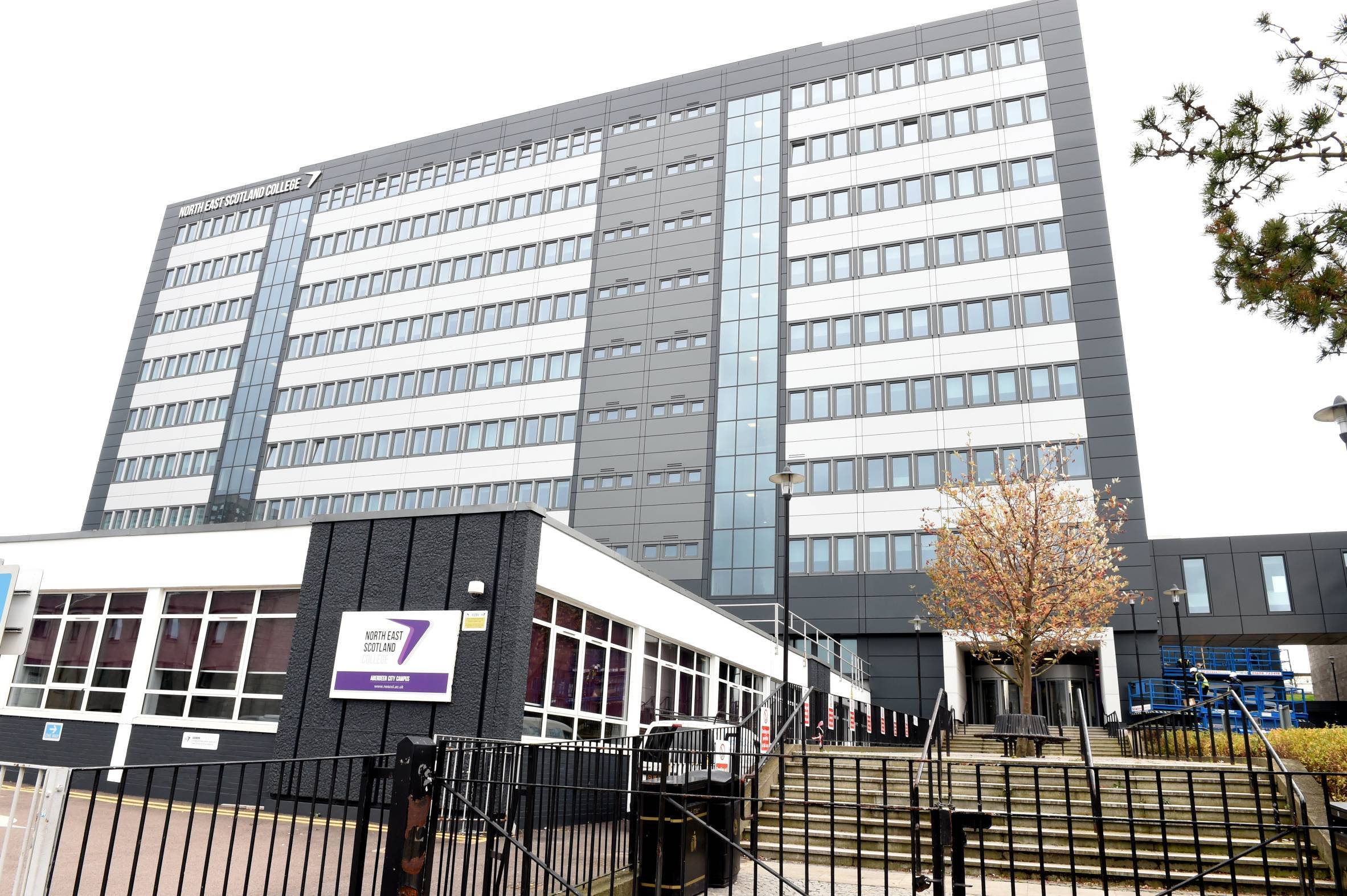 A North-east college has vowed to stay open as lecturers from across Scotland were due to start strike action today over a pay dispute.
Lecturers are planning a total of 32 days of strike action in the coming months after a row between trade unions and college bosses.
With NESCol paying its lecturers the highest annual wage at £39,477, the Educational Institution of Scotland's Further Education Lecturers' Association (EIS-FELA) has demanded all lecturers across Scotland are paid the salary under a new national bargaining deal.
NESCol principal Rob Wallen said: "In our college, roughly half our lecturers are in the EIS, so we will probably see less strike action here than in other parts of Scotland."
EIS general secretary, Larry Flanagan said: "Lecturers are taking this action as a last resort, following the failure of college management to offer a fair deal on pay equality."